As a people-first organization, we all have something in common: our values. FGP employees have a passion for winning, and we love what we do. That's the secret behind our growth and motivated team.
We work hard to show our gratitude and keep our people happy—so they can make our clients and candidates happy too. It's a tough team to make, but a great one to be on.
Employee Satisfaction Rate.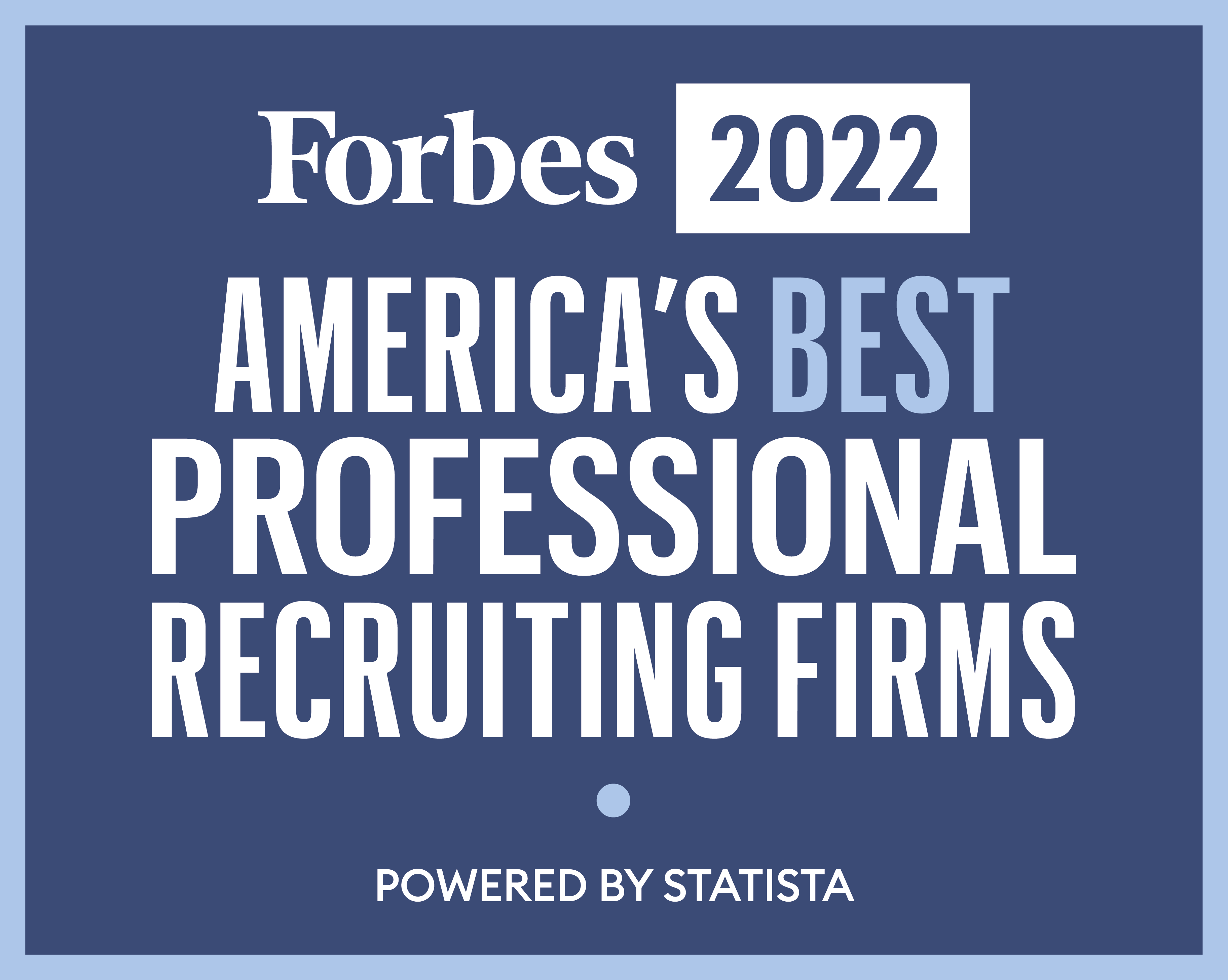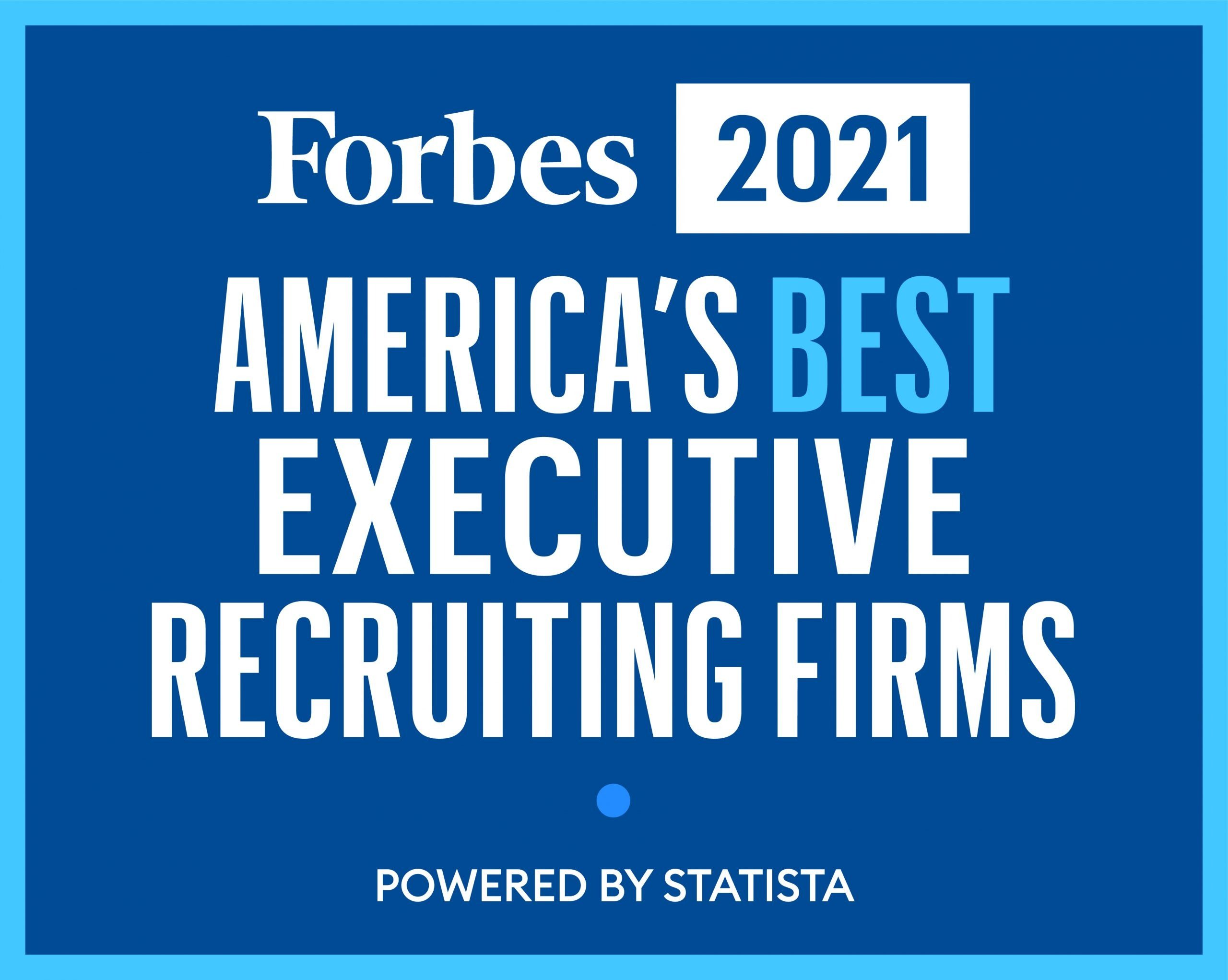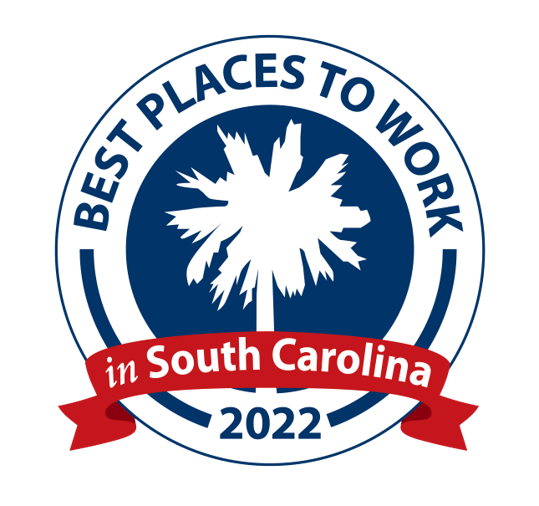 Join a nationally recognized recruiting and HR consulting firm.
Over nearly four decades in business, FGP has become known especially for two things: purposeful growth and abundant gratitude. Building great careers and great companies is more than just a job.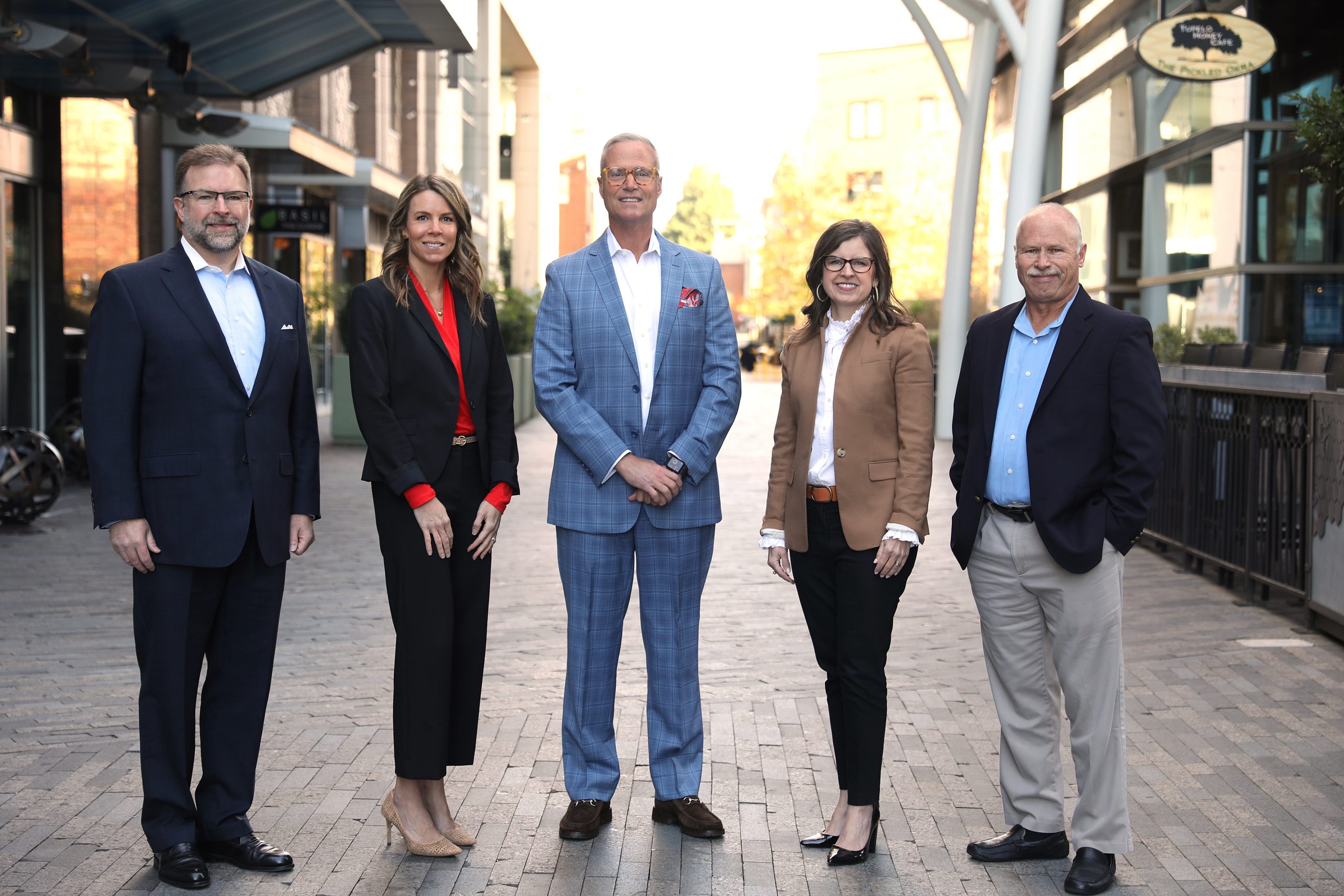 It's remarkable how many people will tell you that they've either heard of or personally experienced the professionalism of FGP. It makes me want to sustain and further our collective reputation. It's more than just 'music to our ears', it's what we strive for."
Our employees know that they are valued – it is evident every day from people being recognized for good work, outreach of love and support when someone is struggling (in or out of the office), and a generally positive atmosphere."
Because we are not a huge organization, the employees feel a little more like family. For the most part, we really like each other and enjoy being around each other. We have fun together and like collaborating. We have an environment of fun and really care about people's lives in and outside of work."
FGP allows us to create our own business within the confines of a larger group. I value this independence and I appreciate our company's leadership. However, one of the best things about this organization is that it always adapts and finds ways to thrive when faced with change. I would describe our group as very entrepreneurial in its core and this is why I feel it is such an exciting and great place to work."
From your first day working with FGP your team makes sure that you are given the biggest welcome, your accomplishments are celebrated, and your birthdays are too! FGP does a wonderful job of making you feel important and loved from the second you walk through their doors – and that feeling never stops!"
Hours Worked by FGP Employees Each Year in Our Communities.
When it comes to service and caring, we never compromise. As a Veteran Owned Small Business we work closely with Hire Heroes USA to help service people transition into a new career. We also care about the community we work in and always try to give back and encourage our FGP people to do the same. We genuinely care and we never hesitate to go above, to give beyond.
At the heart of everything we do is gratitude.
Find Great People honors relationships and operates with genuine appreciation and gratitude for the great people we serve. Our sense of urgency and an eagerness to win is what sets us apart. If you think you've got what it takes to join our team (and our family) then get in touch.