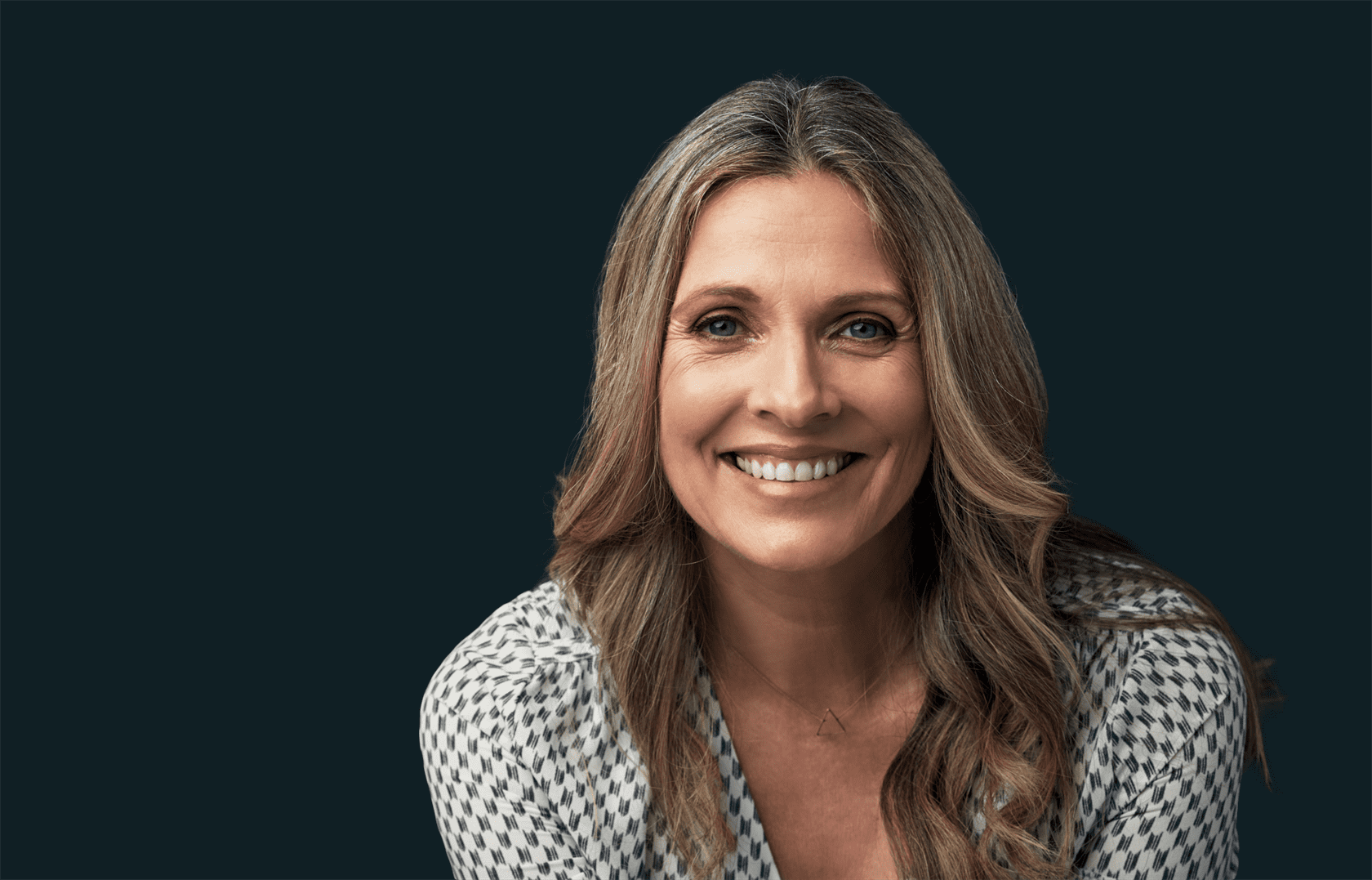 Success starts with great people.
Our purpose is to build great companies through great people. Whether it's finding or growing people, we help you achieve great. We are focused on growth and grounded in gratitude.
One company. Many people solutions.
Temporary & Contract
We're more than your typical staffing company. We create flexible temporary and contract solutions to help your business.
Direct, Professional & Executive
We help build great companies by attracting top professional and executive talent.
HR Consulting, Leadership Coaching, Outplacement & Organizational Growth
We offer consulting services to maximize your company's talent, strategy, and performance.
Just what you need:
expertise and proven experience.
Contact Us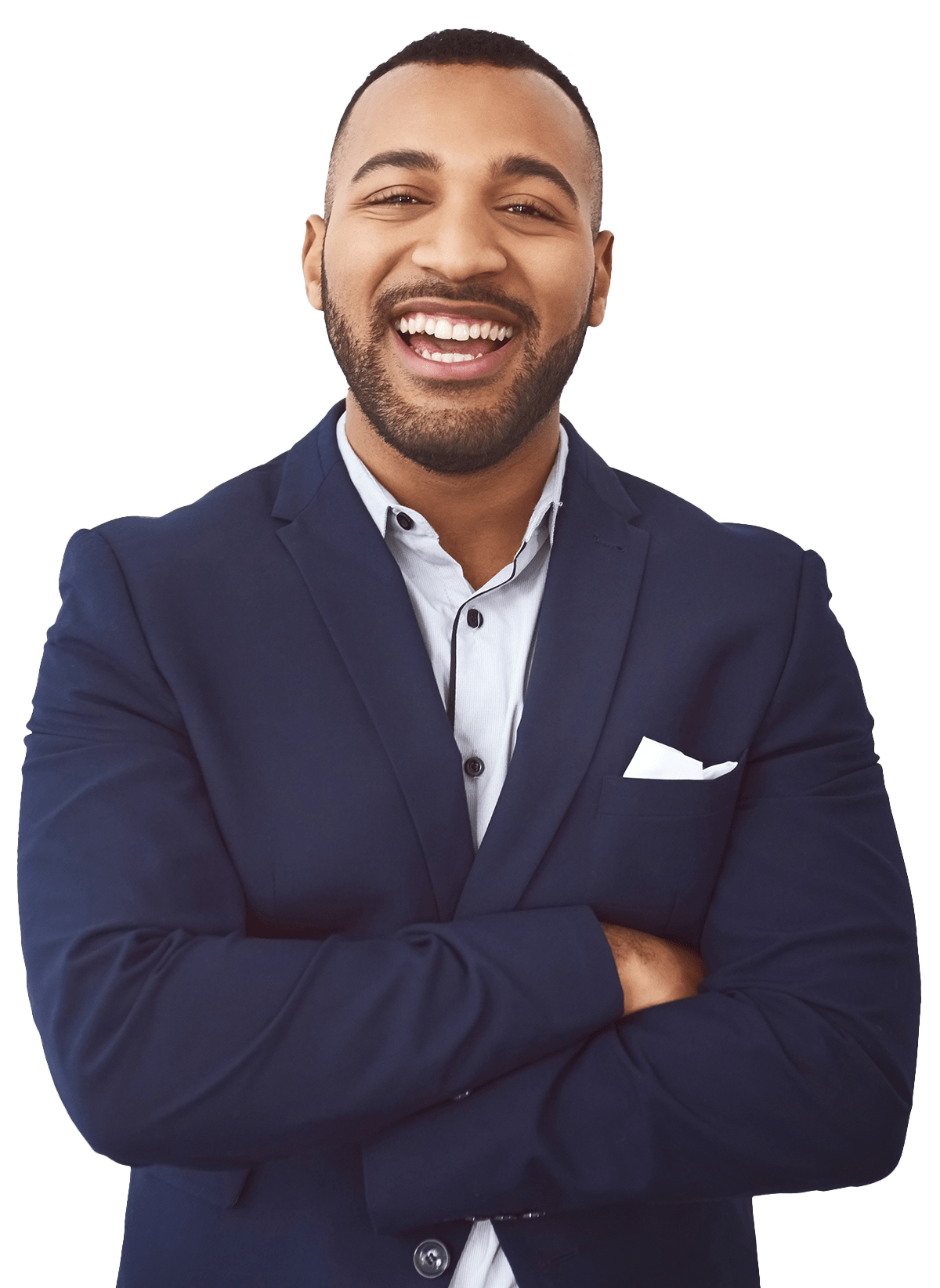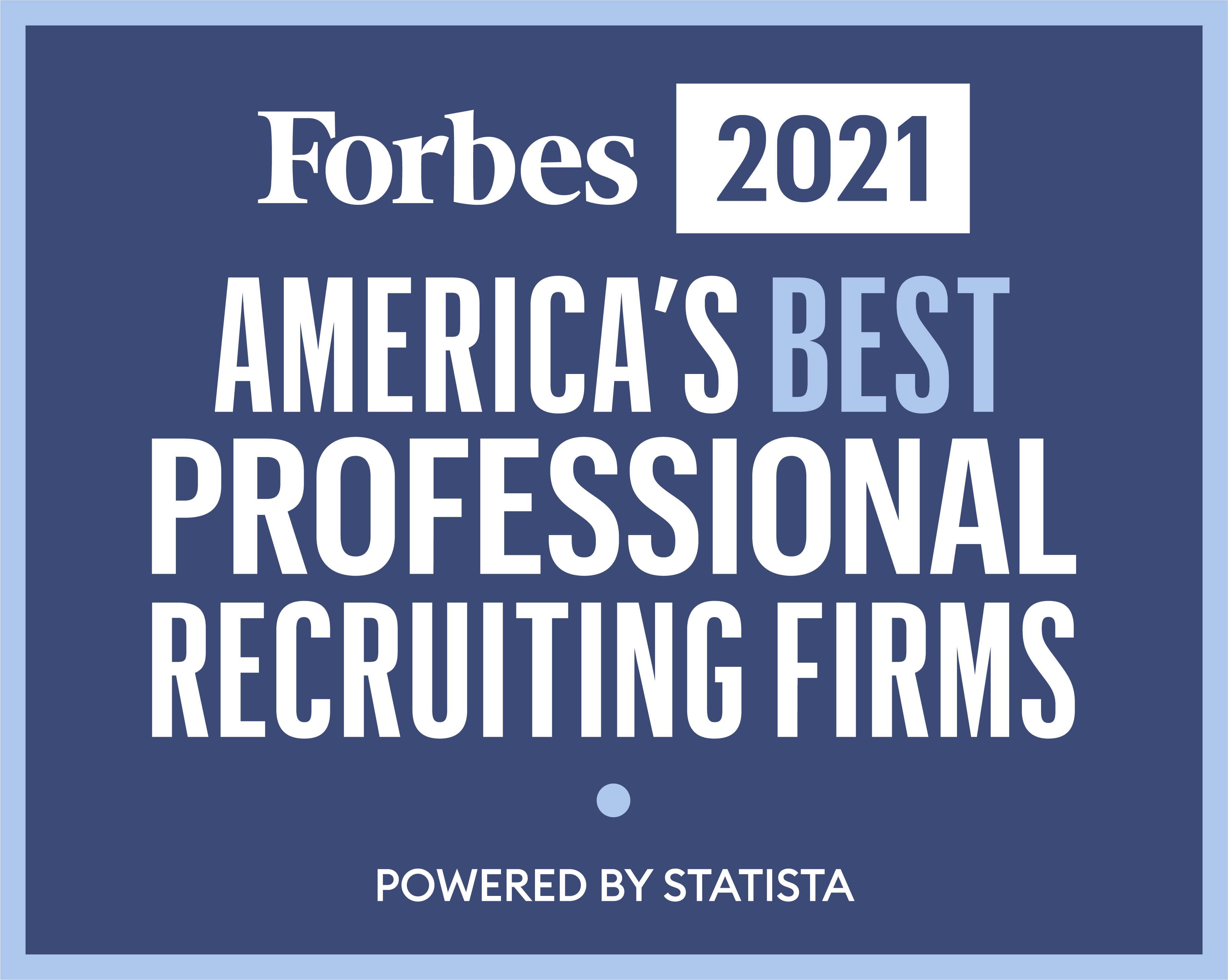 FGP Receives Top 100 Forbes Recognition for 4th Consecutive Year.
Ranking in the Executive Search and Professional Services categories for the fourth year in a row, we're proud to be one of only three South Carolina companies to make the list.
Read More
Gratitude: A simple tool to utilize for success.
Maintaining a mindset of gratitude has always been an FGP value. As a cornerstone theme, practicing intentional gratitude has become a way of life. Our team shares practical ways to practice and grow in gratitude.
Read More
A passion for serving. A passion for people.
We're building great companies around the corner and across the country. FGP offers national reach and local expertise from offices in Greenville, Columbia, and Nashville.