How can we help you?
Get in touch with FGP using the form below, to connect with one of our team.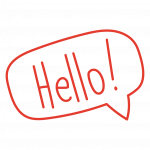 Or call us at 877.819.7619 to be connected with a local office.
No matter where you're located, our South Carolina and Tennessee offices are here to help and ready to serve you.