Where we share industry insights and stories about growth, gratitude, and great people.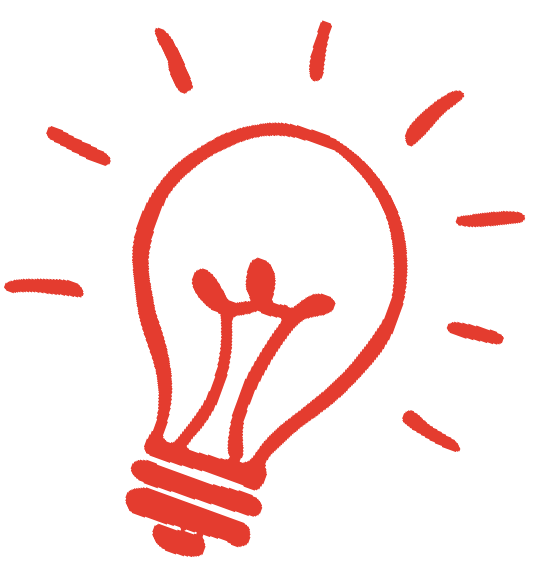 Gratitude: A simple tool to utilize for success.
Maintaining a mindset of gratitude has always been an FGP value. As a cornerstone theme, practicing intentional gratitude has become a way of life. Our team shares practical ways to practice and grow in gratitude.
Read More