Sales & Marketing
Find outstanding sales and creative talent for your organization.
In every industry, market growth and success are highly dependent on the quality of the sales and marketing teams. FGP sharpens your competitive edge and helps you to find and build great talent for your organization in a competitive market.
FGP has been a huge resource and partner to our HR and recruiting strategy at AFL Global. They have supported us on several executive and professional level searches, not to mention the occasional temporary or contractor need. What makes our partnership with FGP even greater is not only do I depend on them as a valued resource, but I call them friends, too."
Search: Direct, Professional & Executive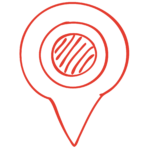 Our recruiters excel at building sales and marketing teams who have commercial acumen and exemplify your brand values, positioning your company for growth.
Our executive search team specializes in a variety of roles for any organization's needs, including CMO's, Marketing Directors and Brand Managers, as well as National Accounts, BDM's, Sales Managers and more. 
Staffing: Temp, Contract & Temp-to-Hire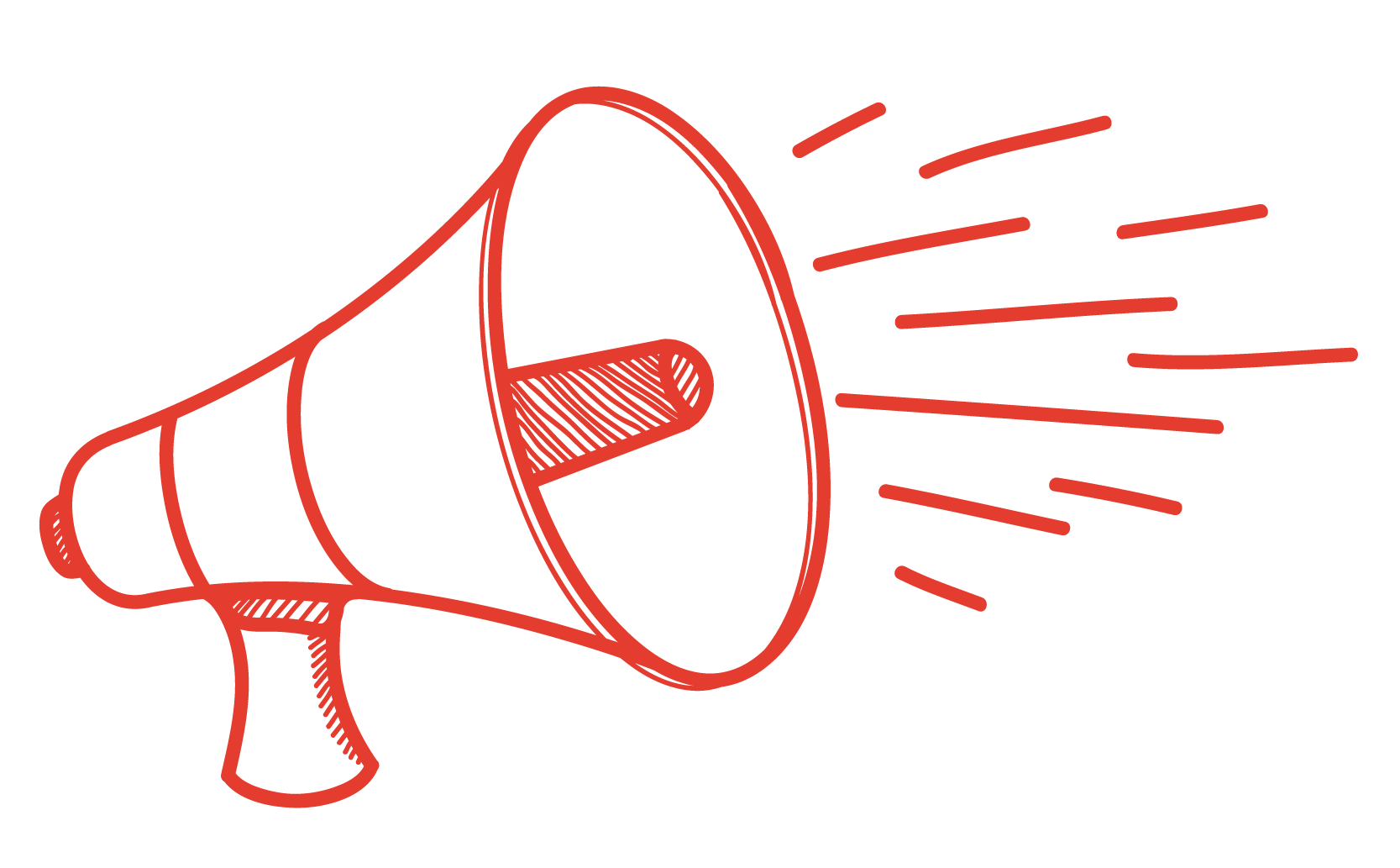 From project support for a digital launch to overflow sales resources for a major strategy push, FGP has every scenario covered.
Our goal is to help you discover a temporary solution that helps to support driving your business forward, upholding customer service standards and producing financial results. With on-demand resources including project support, interim, freelancers and contractors, we can help with all your sales and marketing needs.
Consulting: Fractional HR, Employee Development & Training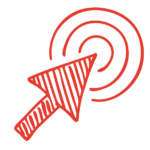 Grow the power of your company's brand by investing in your leaders.
From strategists to area managers, to the VP of marketing and CMOs – our consulting team works with numerous organizations to help shape growth plans and develop talent. Our experts work with you to enhance employee engagement, talent assessment, compensation studies, coaching and training and development.
Recently completed searches:
Average Years of Industry Experience.
Different Leading Industries that We Work Across with Clients.
Direct Hire Retention Success Rate.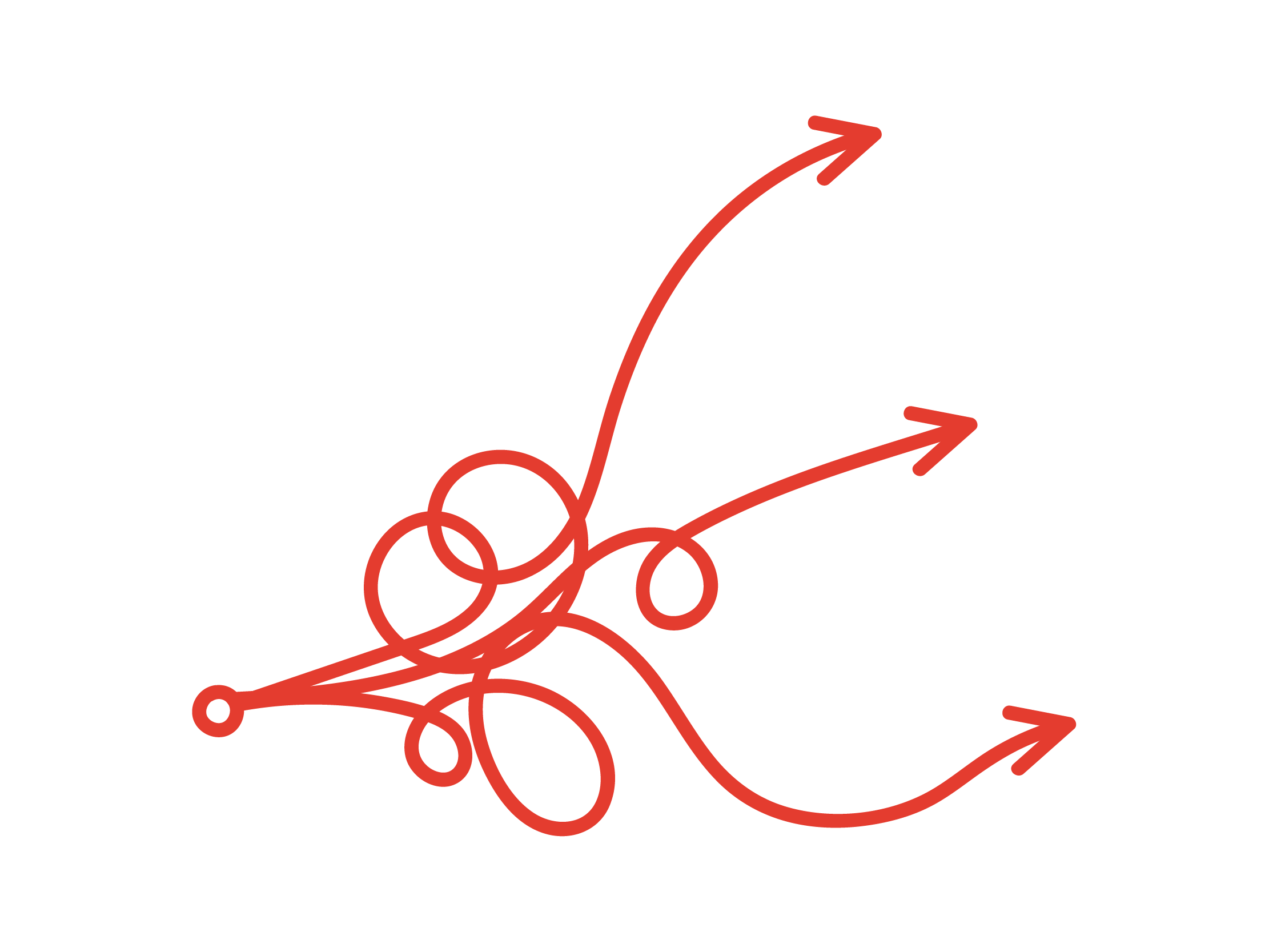 Positioning your organization as a brand for future employees.
The first rule of recruitment—don't forget the power of your company brand and treat it like you would a product or commodity. For small to medium enterprises, hiring great can be a challenge. You often compete with the "big boys" who might offer a stronger set of financial perks and your organizational awareness may be smaller too. So how do you compete?
Read More