Find a great job and rewarding work.
Passionate about people, FGP goes above and beyond to help you build a rewarding and inspiring career.
Discover the Possibilities
Every day we add new opportunities across top industries. Explore your options.
Check out the latest job opportunities within each of the specialty areas.
An easy and enjoyable experience.
"FGP is wonderful to work with. They recruit quality candidates and help ensure a smooth transition."
"Find Great People give A-list service to their recruits. They really consider your experience and recommend you to companies that can use the skills you possess. They do not waste your time with nonsensical matches. I replied to a job posting and submitted my resume. They very next day, I had two interviews. I landed a temporary position on the second interview with an international company. I was recently hired on as a permanent employee with the full package of benefits. I am more then pleased with the services I received and highly recommend FGP."
"My job was relocating and I enjoyed working with FGP over 5 years ago so much, that I went back to them and they helped me land a perfect job in less than a month. FGP has an awesome recruitment team and is one of the best."
We build relationships that go beyond a specific job or hire.
States We Work Across with Clients.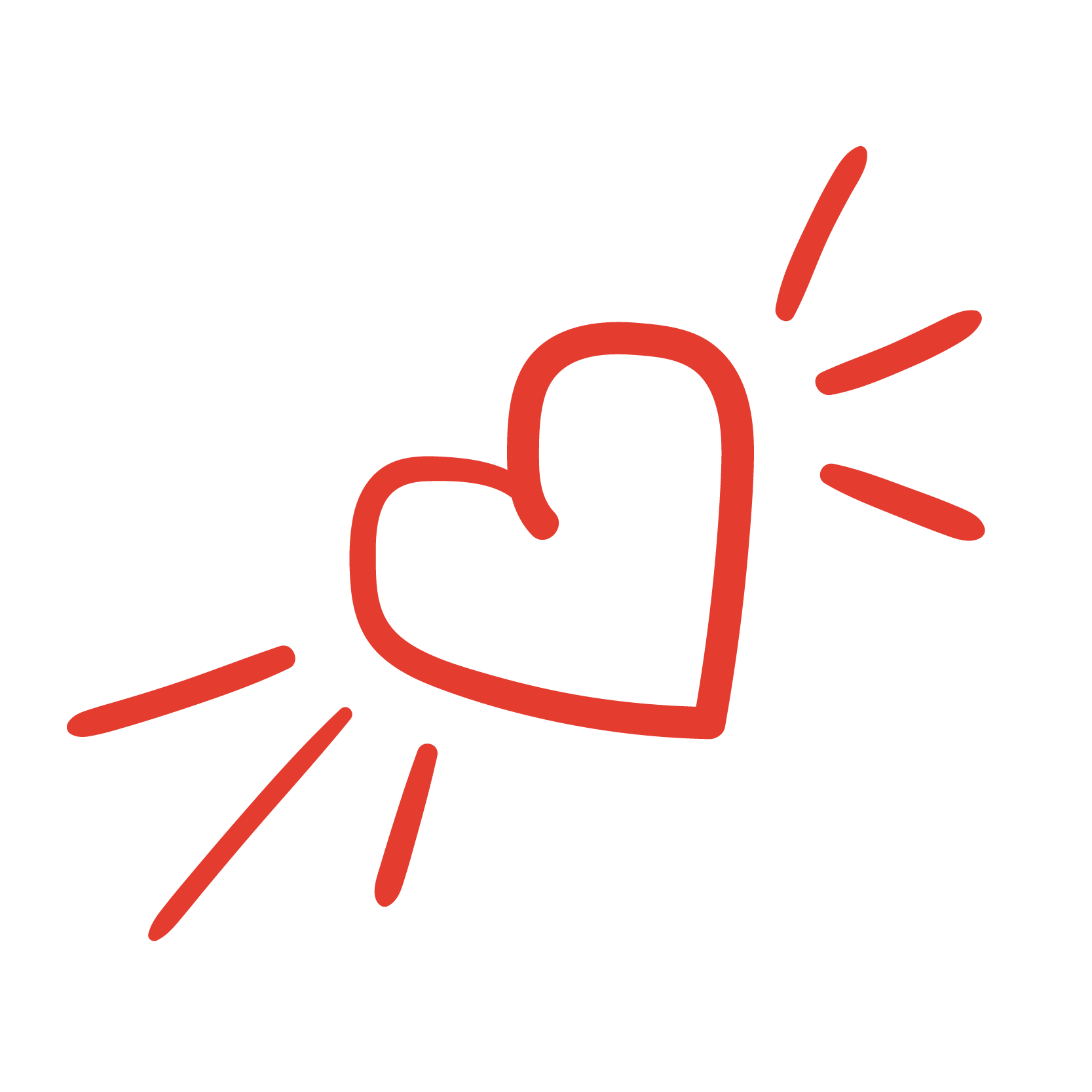 There's no better reward than seeing people we work with win—in their careers and lives. We're here to make your job search an easy and enjoyable experience.
Get to Know FGP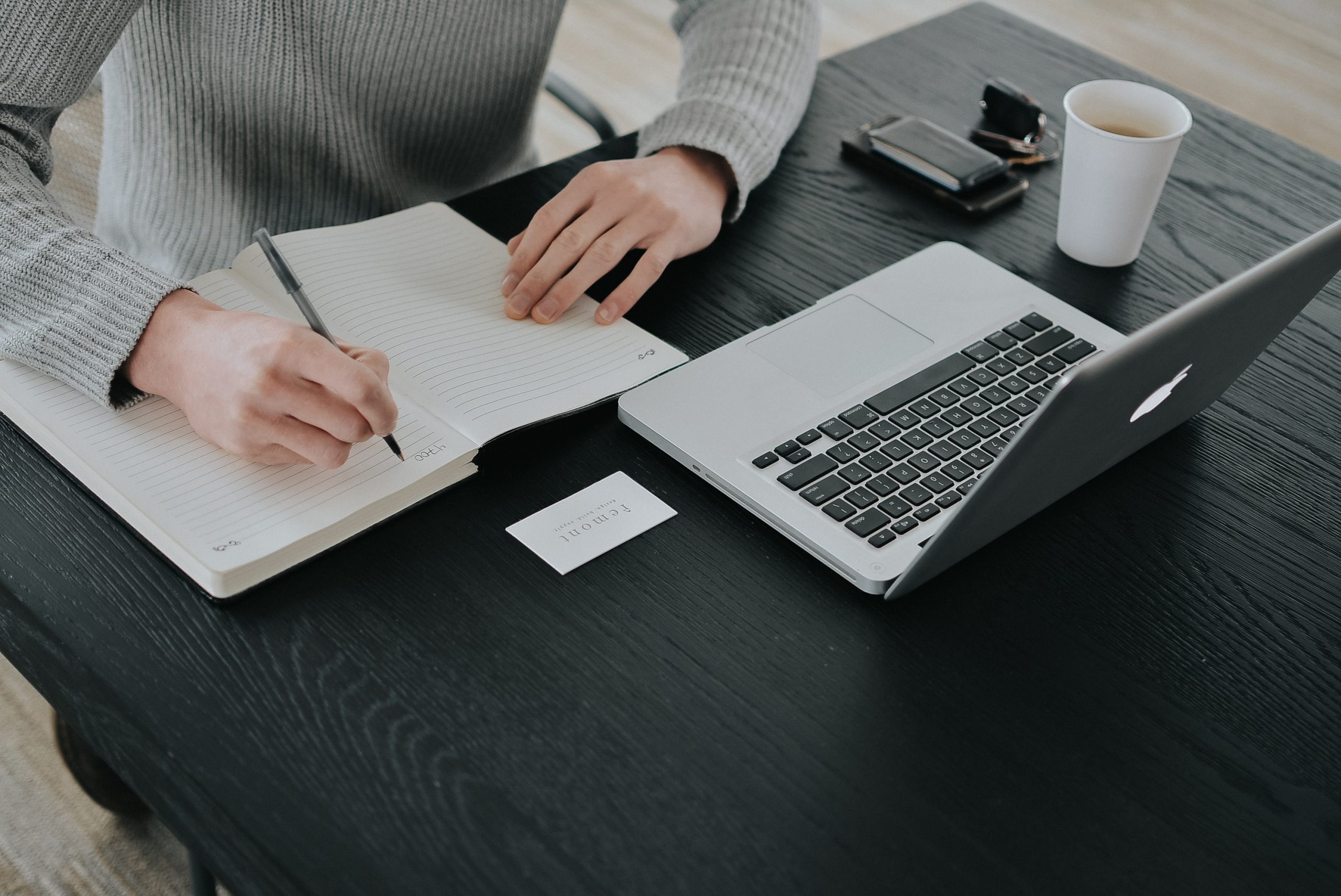 3 Tips for Crafting an Irresistible Resume
Writing a resume can be intimidating, and as the digital age progresses and processes become more automated, candidates are facing new challenges when it comes to standing out. We're breaking down our top 3 tips to make your resume standout in a digital landscape.
Read More