Healthcare
Beat the healthcare talent shortage.
FGP has served as a strategic partner to hospitals, health systems, physician groups, and other healthcare organizations for over 18 years.
W
e understand that strong leadership, technical capabilities, and outstanding patient care are non-negotiables for your healthcare team.
I've had the pleasure of working with the FGP Healthcare team for over 3 years. They've done a great job at helping us secure key members of our management team such as an Executive Director, Hospitalist Medicine, multiple Regional Vice Presidents, and various corporate level positions. FGP is one of those rare companies that can form a strong partnership with a fast growing organization, like American Physician Partners, by remaining fluid and adaptable to our needs. Not only do they deliver results but go above and beyond the call of duty to meet their client's expectations."
Search:  Direct, Professional & Executive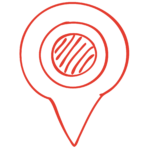 The FGP team understands what it takes to thrive in specialized healthcare environments.  We always respond with flexible search strategies.
Our recruiters are committed to building long-term relationships with healthcare organizations across the country. Our breadth of experience ranges from executive leadership and C-suite talent across corporate, divisional, regional, and facility level openings. We also partner with leaders to provide support staff for various teams. Our medical office specialty areas include front desk check-in/out, scheduling, billing and coding, credentialing, and hands-on clinical support.
Consulting:  Leadership Coaching, Board Advisory & Organizational Growth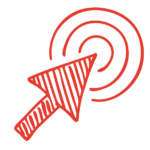 FGP's consulting team specializes in complementary leadership coaching and development, board advisory and functional assessments.
We also work closely with healthcare organizations offering fractional HR consulting and outplacement, helping your organization continue to grow by developing strong leaders and teams.
Staffing:  Temporary, Contract & Temp-to-Hire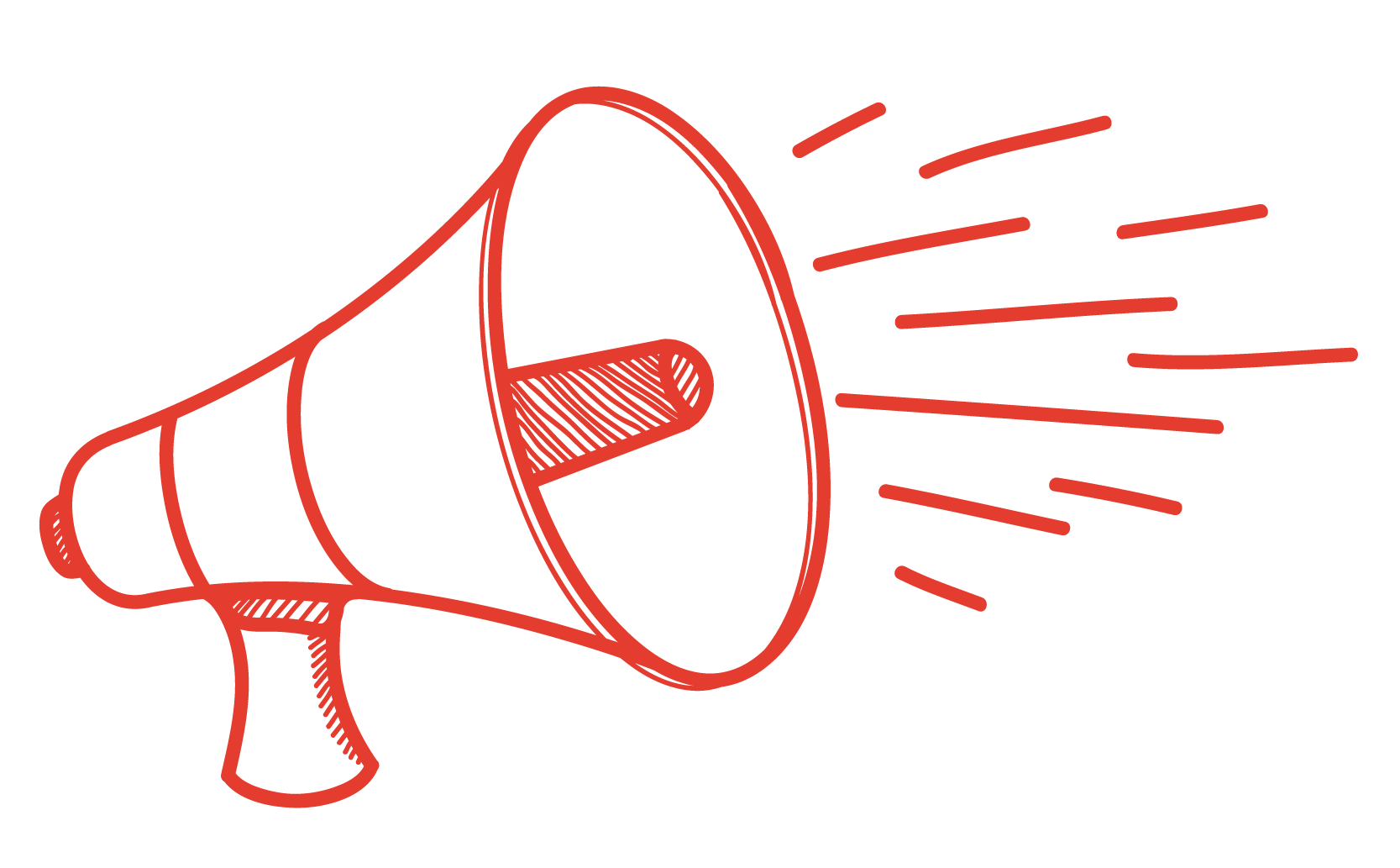 When you need to ensure the quality and continuity of key healthcare hiring decisions, the best solution is to work with FGP.
We specialize in a range of roles including hands-on clinical specialties, operations support, insurance support, and interim leadership and interim executive roles. We take the time to find the right people to ensure your front and back office continues to run smoothly. 
Recent completed searches:
Average Years of Industry Experience.
Direct Hire Retention Success Rate.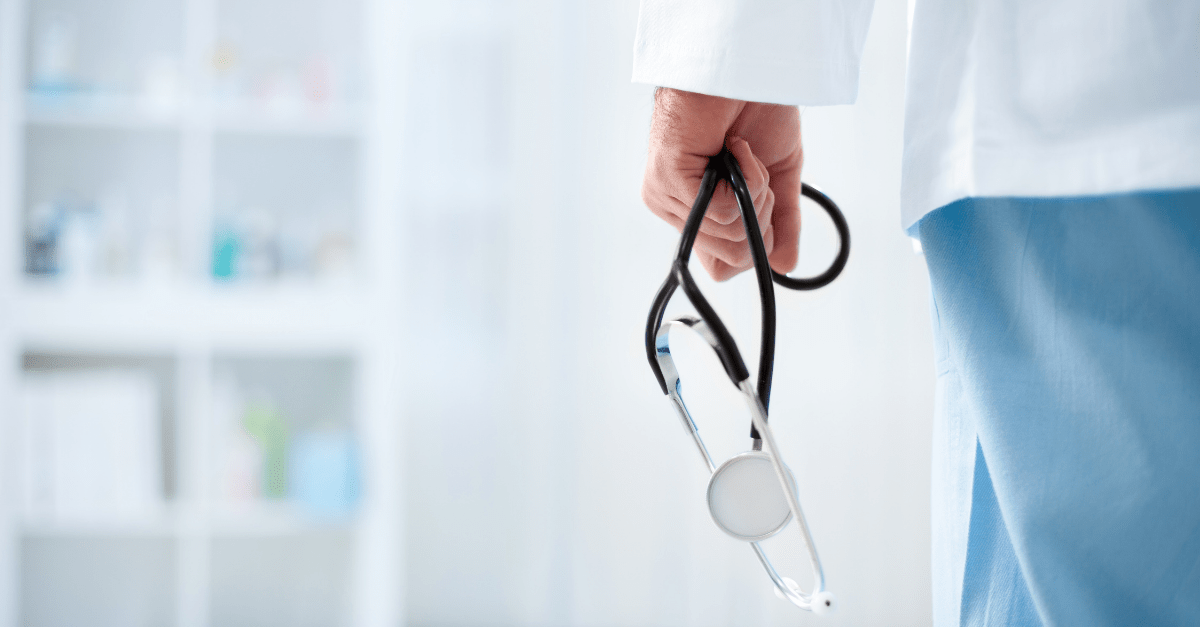 The Role of the Hospital CEO Today
With the effects COVID-19 pandemic, the normal duties of the Hospital CEO role have been altered and expanded as the healthcare space has had to adapt to this crisis, juggling many roles even more demanding and difficult.
Read More
FGP has a passion to serve and it shows in our client experience. Connect with us to start a partnership.