Human Resources
Organizations win through great people.
As HR professionals, we understand this area better than most. It's part of our DNA. Our people-centric staffing, search and consulting solutions help you to unlock the value that proven HR professionals bring to an organization.
They are an invaluable HR business partner whose team exhibits the highest level of professionalism, customer service and commitment to excellence."
Search: Direct, Professional, & Executive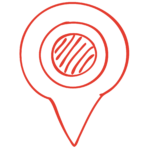 As leaders in HR we understand the impact of talent in any organization.
Whether your business needs an executive HR leader or an HR generalist, our recruiters have a successful track record of identifying people-focused problem-solvers who align HR strategy with business objectives.
Staffing: Temp, Contract & Temp-to-Hire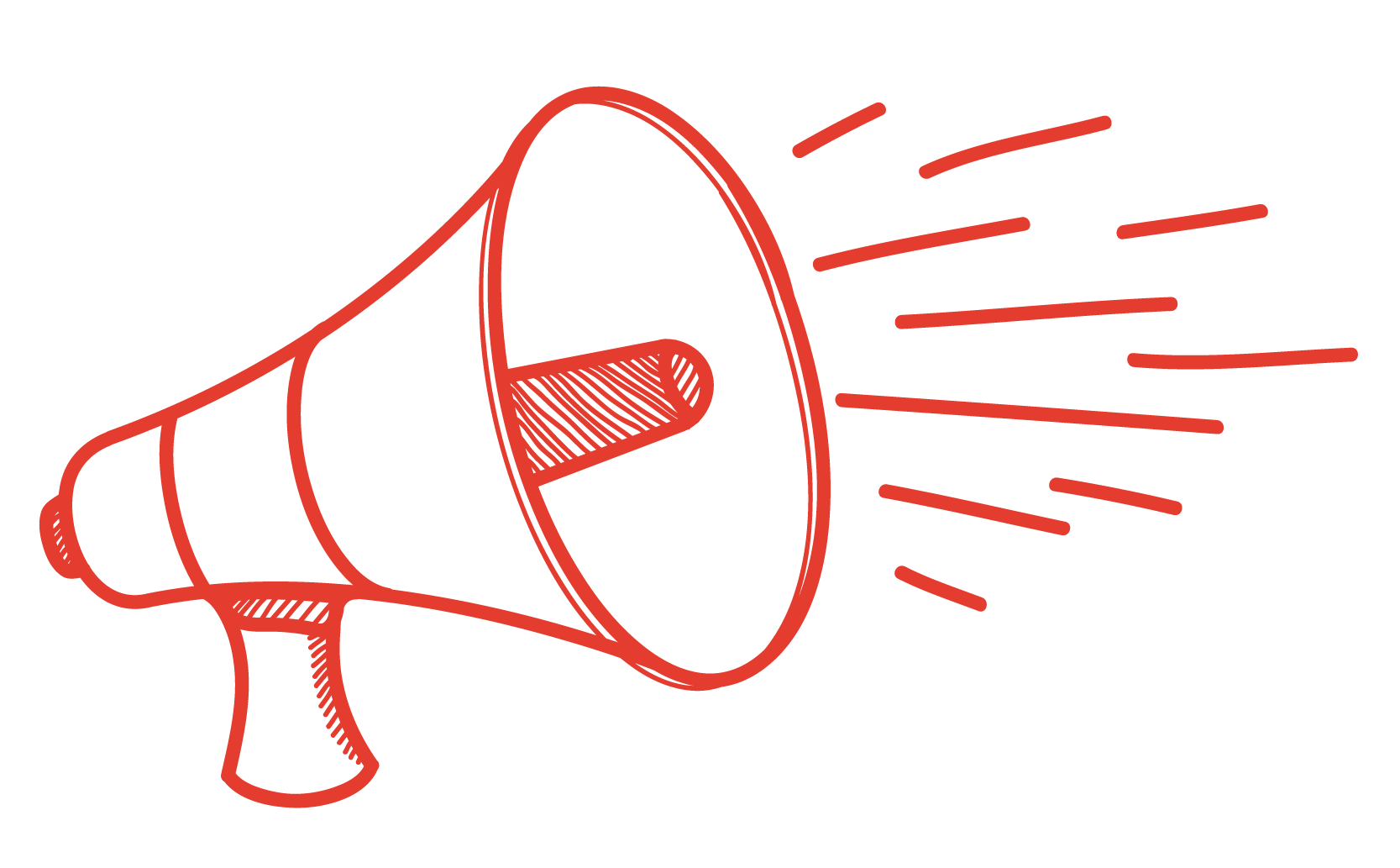 We help organizations regionally and nationally to build capabilities and capacity. 
Whether your needs are temporary, contract and project-specific roles across all levels within the HR function, our strong network of candidates enables us to find you the right person, fast.
Consulting: Talent Development & Leadership Coaching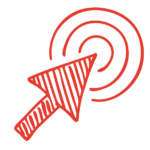 Human Resources is at the heart of what we do at FGP.
We specialize in fractional HR for small to medium enterprises and project support for global corporations. Our consulting team also offers a range of talent solutions including employee engagement, development, and retention, as well as organizational growth and succession planning.
Recently completed searches:
Average Years of Industry Experience.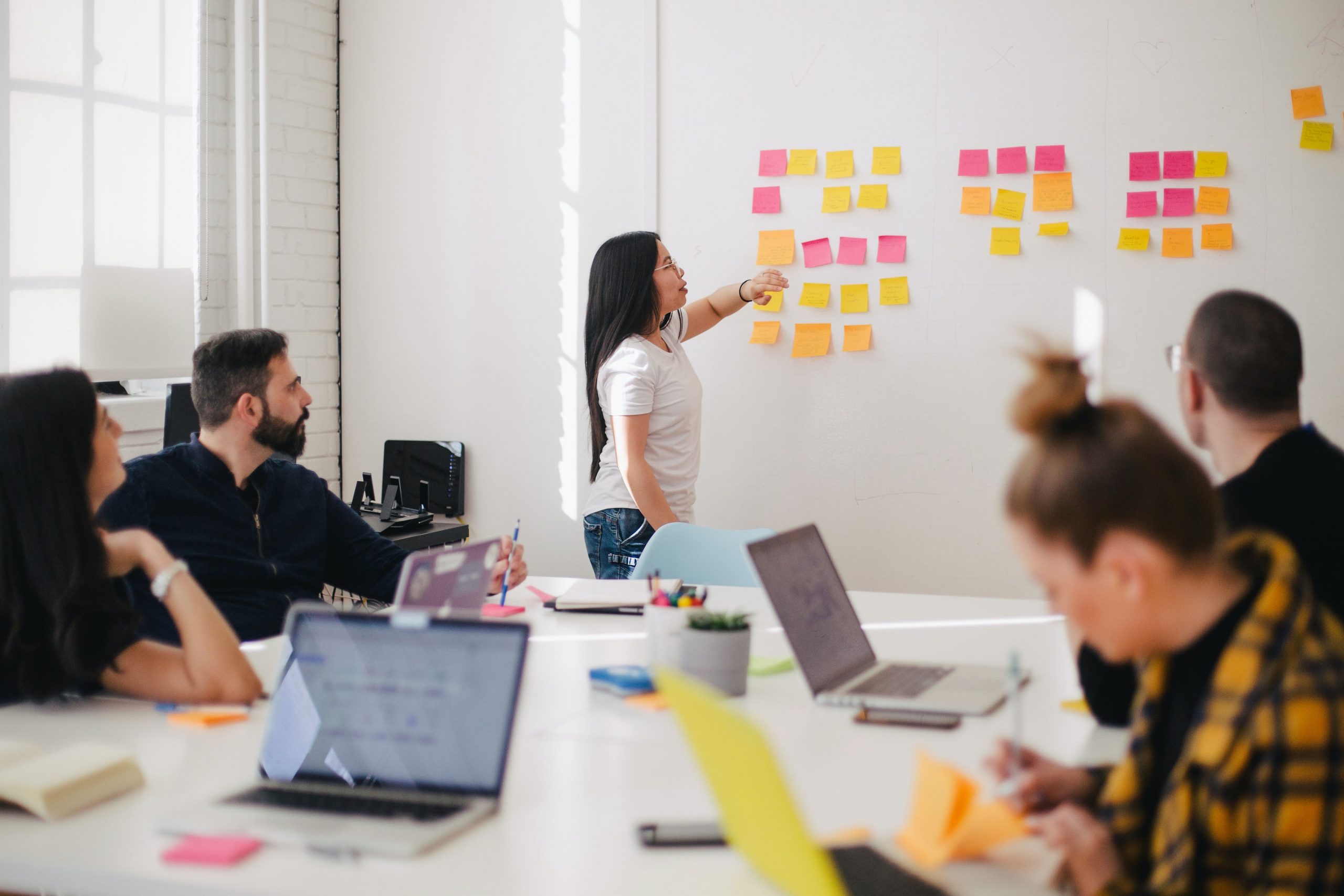 The Evolution of the HR Function
As new generations have entered the workforce, societal norms have shifted, new value platforms have been highlighted, and new work models have become more popularized, there has been an inevitable need for companies to react with new creative strategies.
Read More
We help companies with a wide range of services and always take a consultative approach to delivering solutions.