Manufacturing
Optimize operations with FGP manufacturing.
FGP knows what it takes to keep modern industrial and manufacturing facilities operating at full capacity year-round. It takes great people. The FGP team offers in-depth industry experience across a range of sectors both locally and nationally to help you fill critical positions to keep your organization moving forward.
The team at FGP are extremely professional and a pleasure to work with. They work hard to ensure their knowledge of the business, the community and the overall culture is spot on before recommending candidates in order to guarantee the highest quality and best fit possible."
Search:  Direct, Professional & Executive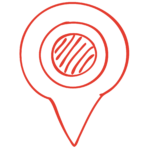 To stay ahead of quality, safety, and cost challenges, you need a partner who understands your production environment.
FGP specializes in direct, executive and professional search and functional manufacturing roles including supply chain, Finance, HR, sales & marketing and both senior and mid-level management.
Staffing: Temp, Contract & Temp-to-Hire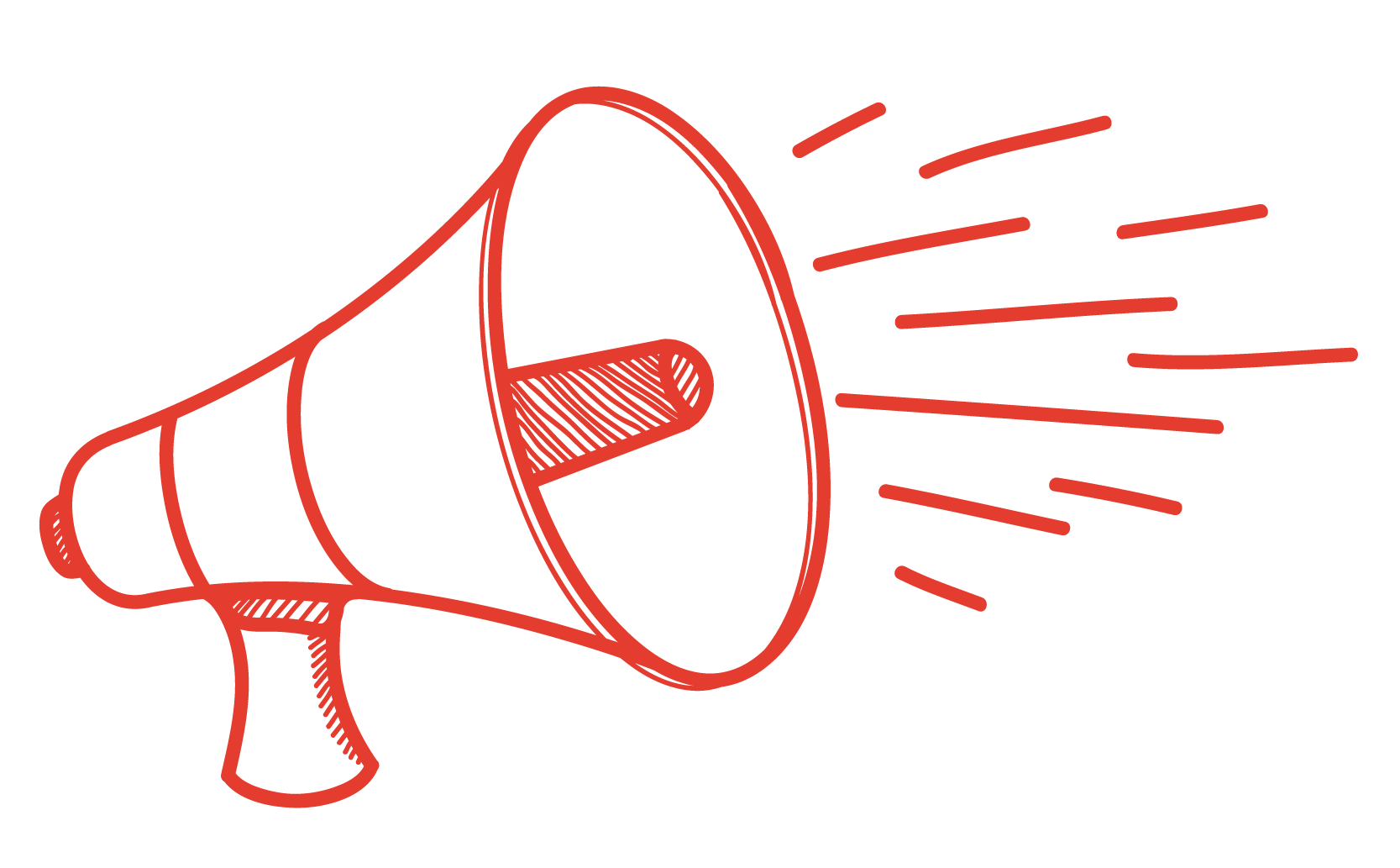 For every functional and professional discipline within today's manufacturing environments, FGP is there with proven staffing solutions.
FGP helps you to get vetted resources for operational support, seasonal demand, special projects, and more. We specialize in functional support including operations, accounting, office administration and support. 
Consulting:  Fractional HR, Leadership Coaching & Compensation Studies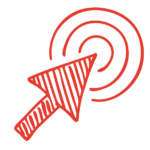 Our consulting team works closely with many organizations offering a range of talent solutions.
From fractional HR, coaching and training & development, to compensation studies, employee engagement and outplacement, our team helps you to get the most out of your people.
Recently completed searches:
Average Years of Industry Experience.
Industry Sectors We Work Across.
Direct Hire Retention Success Rate.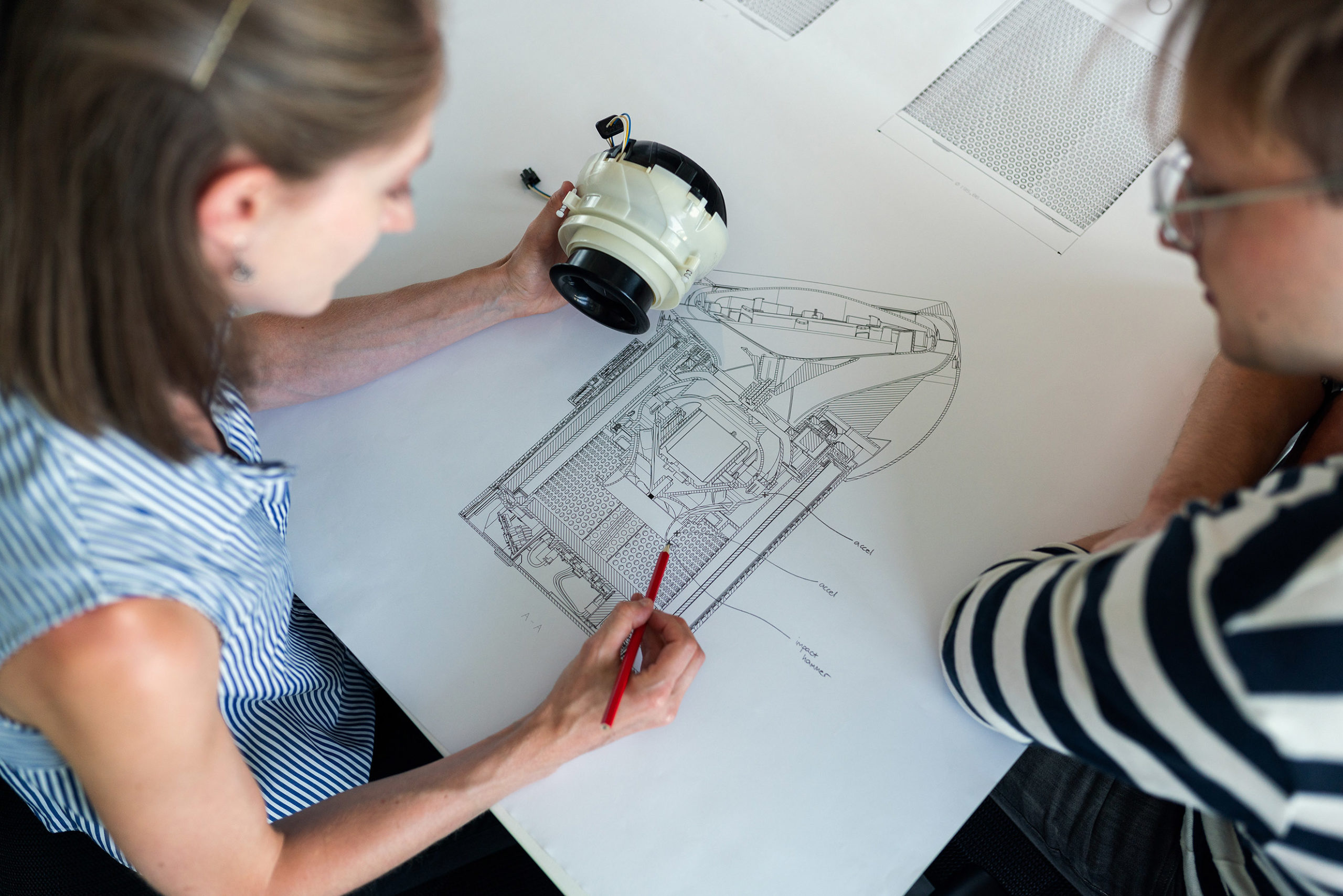 Recruiting manufacturing engineers in a competitive market.
While recruiting the right candidate for the right role can be difficult, hiring managers often find that filling manufacturing and engineering positions can be a particularly daunting proposition.
Read More
In a competitive manufacturing labor market, our team goes above and beyond to find and develop a great team for you.