Office Administration
Behind every thriving organization is a great support team.
We understand the importance of finding great office and operational support that fit both your technical requirements and your company's culture. Our team has been strengthening companies for over 20 years by connecting them with talented office and administrative professionals on a temporary, contract, and permanent basis.
We have used FGP for probably 10-15 years. They have always been very professional. Trying to find employees over the last year has been hard, but FGP has been able to fill a large number of positions and continue working to find other candidates for us."
FGP has taken the time to understand our firm, our culture and our different regional offices. That makes a big difference in sending us candidates that are the best fit for us. In our industry, job requirements for paralegals, for example, can vary from state to state. FGP are well-versed in what those requirements are so that they can send us the most qualified candidates each and every time."
Staffing: Temp, Contract & Temp-to-Hire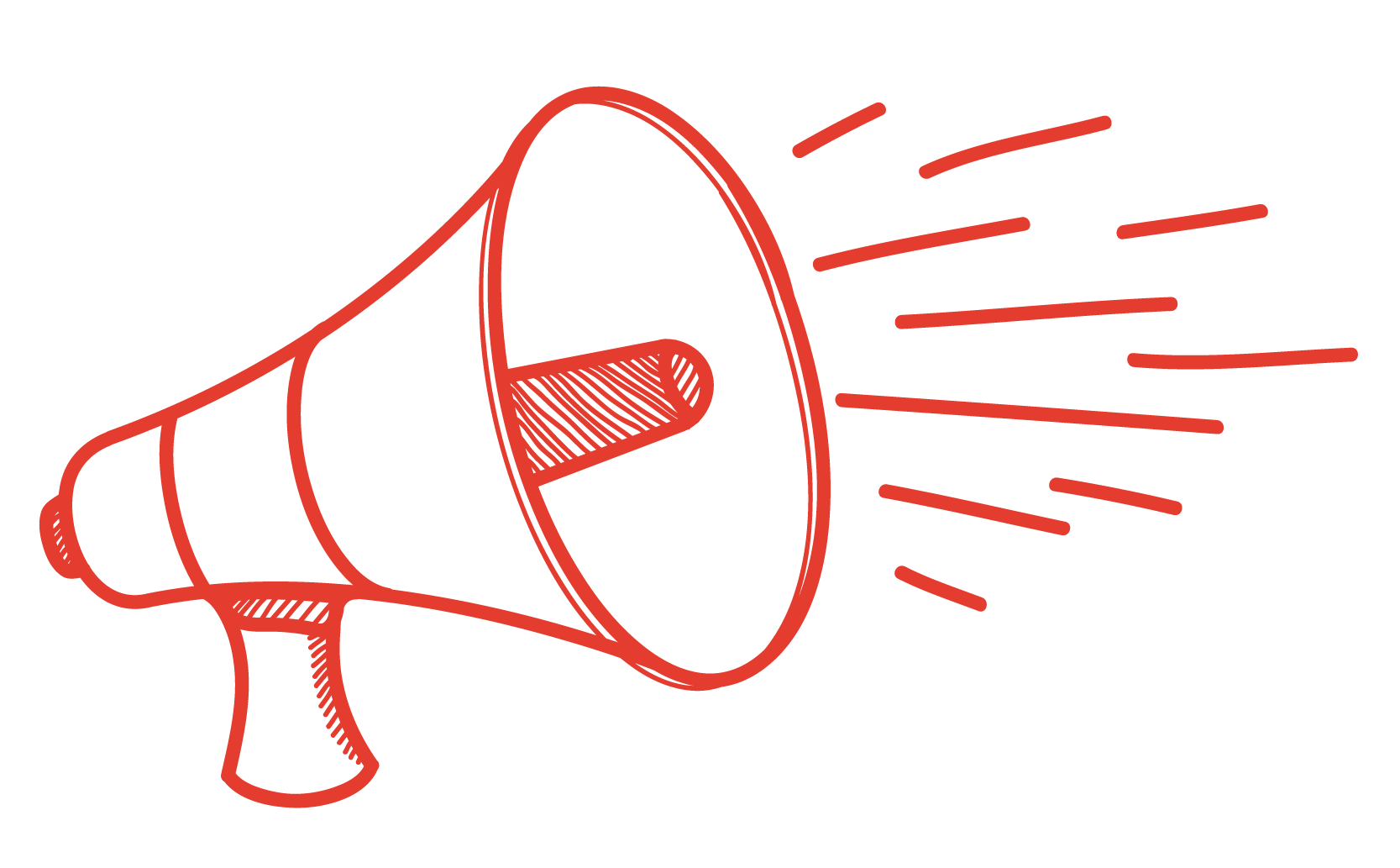 Our expansive network of candidates means we can find you top talent quickly.
Our office administration recruiters know their clients and their talent markets thoroughly, enabling them to place high-caliber talent that can quickly make an impact. On the ground in Greenville and Columbia, our team's are adept at placing local and regional candidates and supporting clients across the U.S.
Search: Direct, Professional, & Executive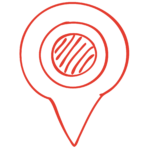 We know that it takes great people to deliver great customer service.
FGP specializes in responsive recruiting for every office administration position you need to fill, from an executive assistant to project management, and leaders.
Consulting: Fractional HR, Employee Development, and Training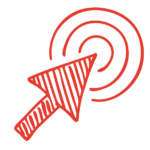 FGP's consulting team works closely with a range of partners providing employee engagement, compensation studies, organizational design, and outplacement support.
The team provides extensive HR consulting and fractional support to many small to medium enterprises and global organizations.
Recently completed searches:
Positions in the Last 12 Months.
Average Years of Industry Experience.
Industry Sectors We Work Across.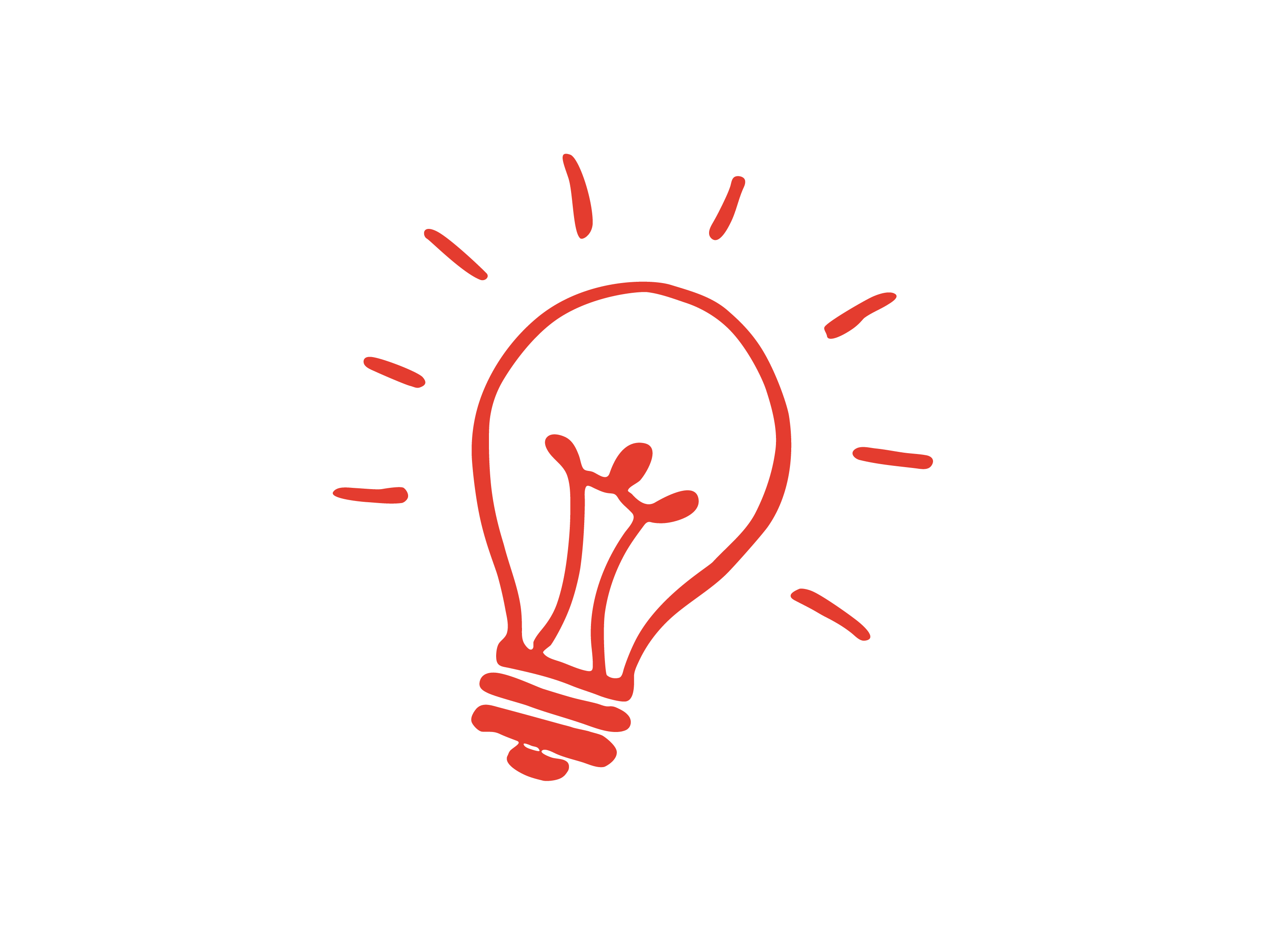 How to reach passive candidates: the strategic solution.
Today's marketplace requires more strategic and specialized recruiting efforts to gain attention of passive candidates. Get firsthand insight from a global HR director on how FGP responds.
Read More
FGP comes through with the right solution, every single time. We offer a full range of staffing, search, and consulting solutions.