Modern approach to career transition.
At FGP we believe that the challenge of downsizing a group or making the decision to transition an employee can be met with a thoughtful, proactive plan of action that will support those impacted and demonstrate a people-first culture. Our experienced team offers a high touch and compassionate approach to help the impacted employee every step of the way. No matter the individual's level—from a CEO, or long-standing team member, to an individual contributor—we provide the necessary coaching and tools to navigate a desired career path.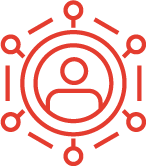 "Within a few weeks of working with FGP, I had interview requests, interviews, and then offers began rolling in. I accepted a position that scored highest on my 'WOW' Chart and your services and teaching had a lot to do with my success on this transition. I'm hugely grateful and appreciate all of the FGPs support."
"FGP was fantastic. They provided all the tools, materials, calls, and encouragement needed and their value in the process was immeasurable. As a result, I was interview ready and not nervous in any way. Thank you!"
"The career training FGP gave was top notch. The team effectively evaluated my strengths and weaknesses and then helped me build on them. The work you put into my resume was priceless to me. It showed me how to market myself effectively. You also showed me the importance of building a network of contacts. You helped me navigate through some of the toughest and most uncertain time and you did it with a sincere care factor that's uncommon in our day. Thanks to FGP I now have three great companies offering me positions."
Average Years of Industry Experience.
States in Which We've Transitioned People Back Into the Workforce.
People FGP has Supported During Transition.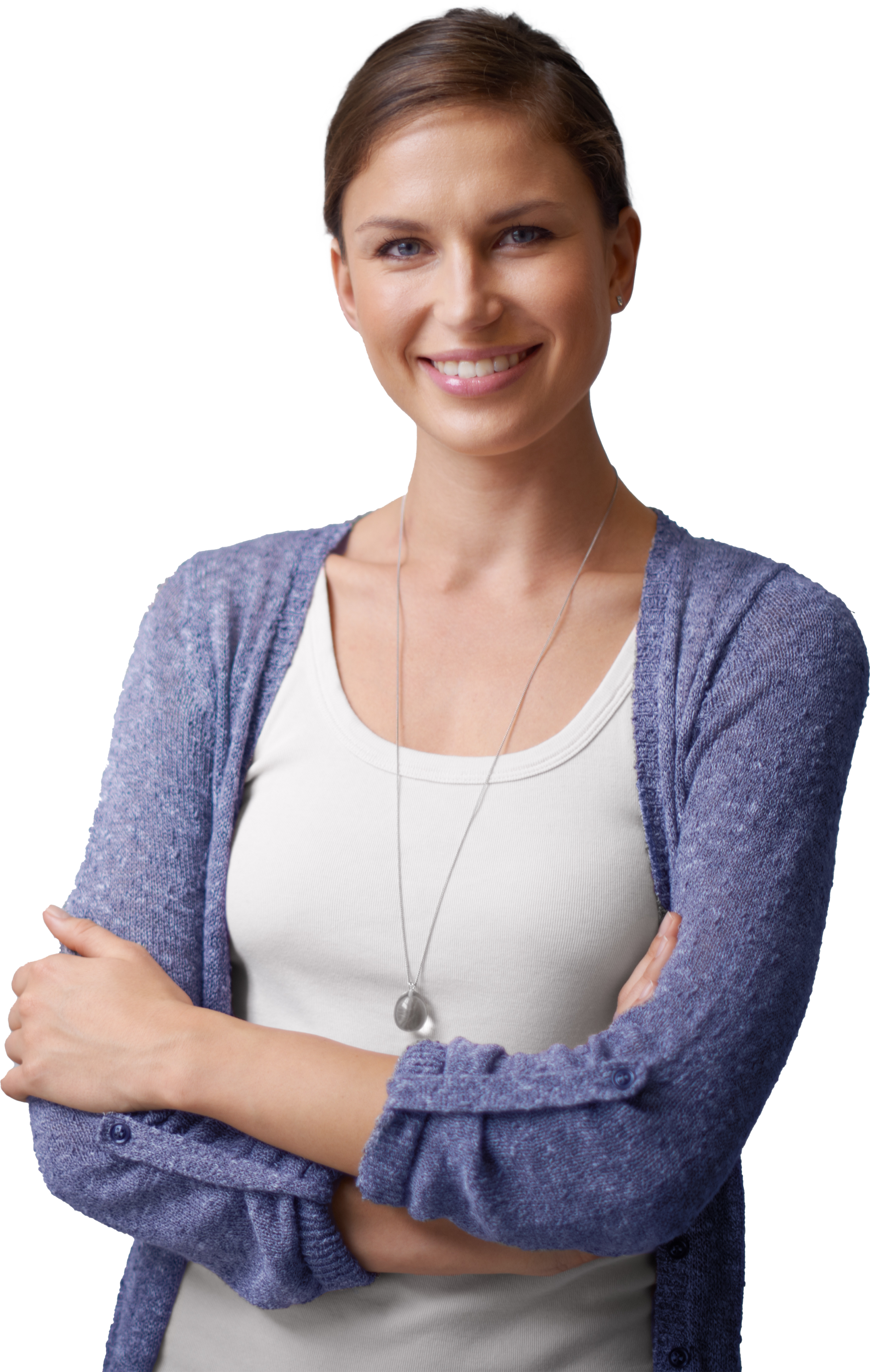 Job search networking: the power of social media.
Online research and networking via social platforms—especially LinkedIn—will get you so far. But then it's time to be intentional about building awareness and interest in yourself and letting hiring managers know you want to be found.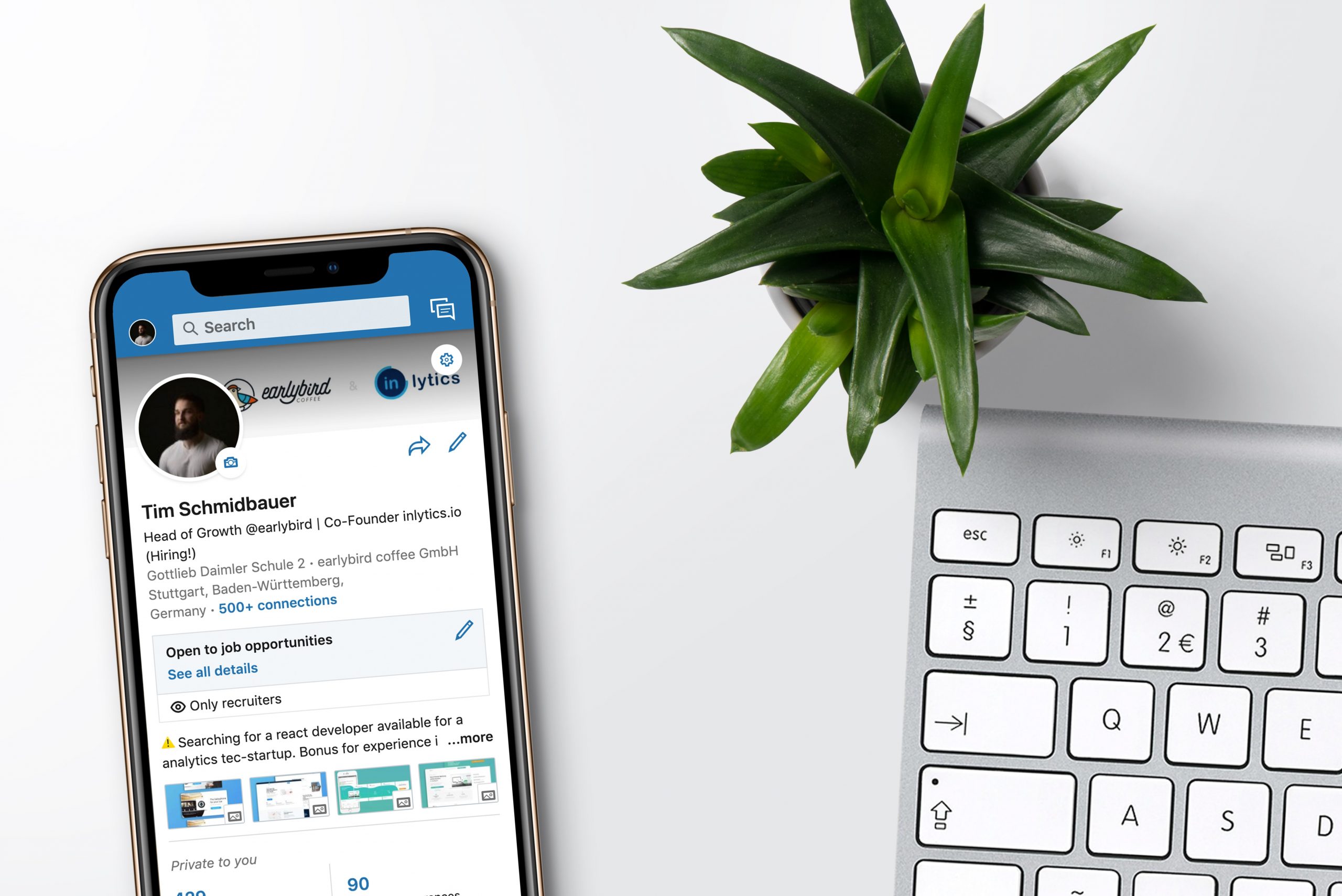 Let us help you to create a positive, impactful transition experience for employees and employers.