Accounting & Finance
Quality hires, each and every time.
We understand the importance and impact of the people behind the numbers in any organization. We work hard to connect accounting and finance professionals across a range of industries and clients, both within the private and public sector, as well as small businesses and large corporations.
We just can't say enough great things about Find Great People. If you need great team members, speak to them. Hiring is hard in the accounting and finance industry, but they make this stuff look easy." 
Staffing: Temp, Contract & Temp-to-Hire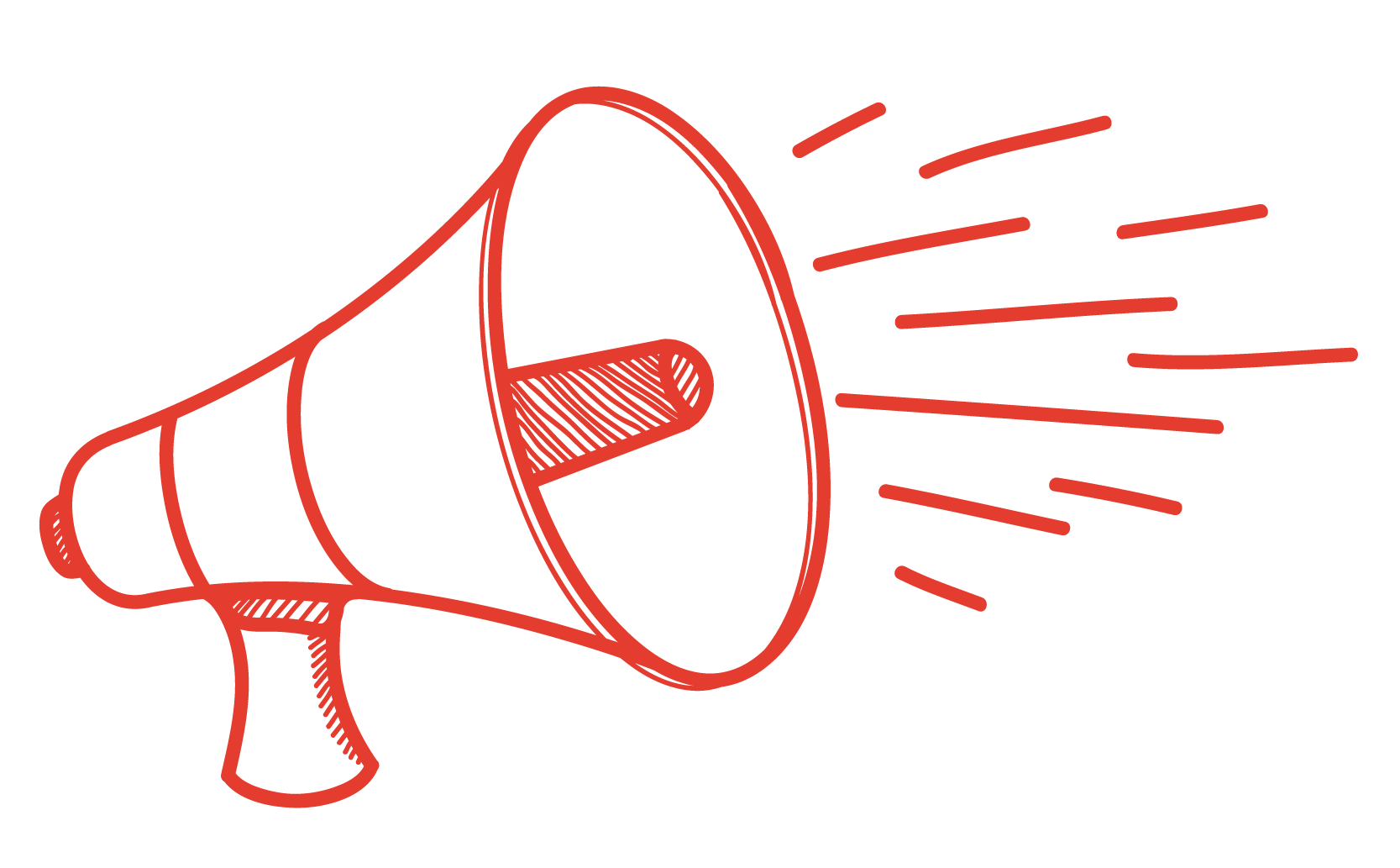 From tax auditors to skilled accountants, bookkeepers and financial support staff, we cover all disciplines that support your organization's financial well-being.
FGP supplies temporary talent resources for day-to-day operations as well as major project initiatives. Our goal as your partner is to add capacity and bandwidth to your permanent team in a purposeful way. We provide niche skill set recruiters who specialize in the Accounting and Finance space with robust candidate networks.
Search: Direct, Professional & Executive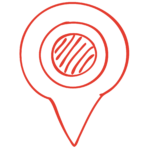 FGP serves as a trusted search partner to corporate accounting departments, public accounting firms, and small businesses in diverse industries across the country.
FGP has a well-respected team of specialized Accounting and Finance search consultants who work nationally and have capabilities to support C-Suite, Management, and Individual talent needs. We specialize in building corporate, public, and small to mid-size financial teams. We focus on identifying a great fit for your team who is capable of helping create business solutions through financial acumen.
Consulting: Fractional HR, Employee Development and Training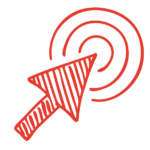 Our consulting team has over 20+ years of industry experience and works closely with accounting and finance teams and professionals to offer employee development, coaching, organizational growth and succession planning.
Our fractional and project-based consulting services support a breadth of clients from emerging new start-ups to global organizations.
Recently completed searches:
Accounting and Financial Professionals Placed in the Last 3 Years.
Average Years of Industry Experience.
Industry Sectors We Work Across.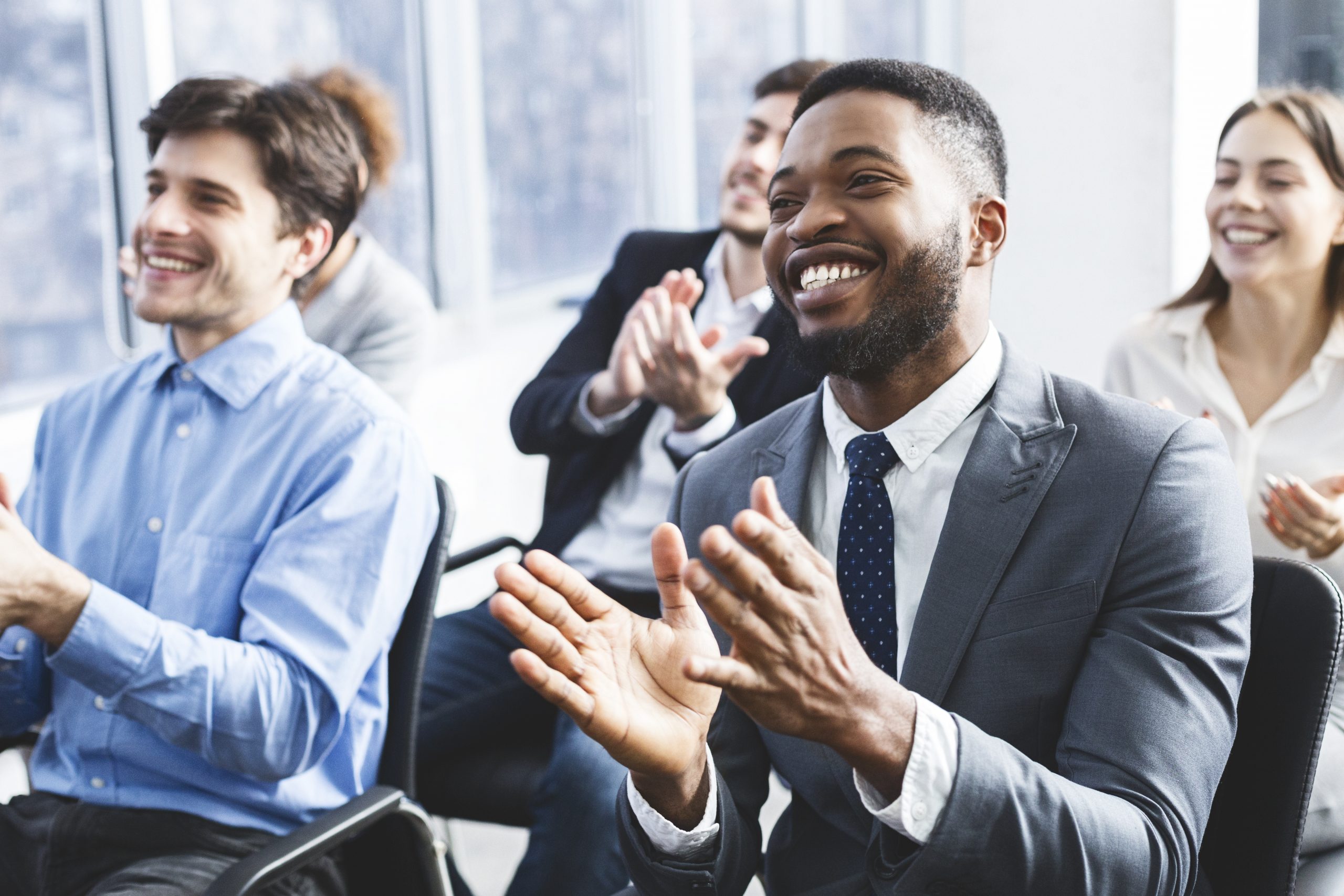 Employee Engagement – "Post Covid World"
Today, engagement is more important than ever before. The relationships between employees and organizations are thriving in remote or hybrid work environments across many companies, and it is one of the greatest opportunities in front of you to continue improving.
Read More
Connect with FGP to learn your culture and required skills to help you find and develop great accounting and finance talent.