Hire great people using FGP's search expertise.
We know how important a permanent hire is, so we get it right the first time. We specialize in direct hire, professional search, and executive search and have three models designed with flexibility to fit your needs.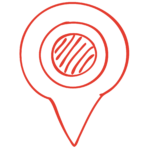 Three distinct search models.
Unlimited potential.
Contingency
Engaged
Retained
Every search begins with collaboration and clarity on exactly what you need.
We know every company is a little bit different, so we take time to listen. We then use a high-touch, data driven process with candidate and market analytics to provide insights and to ensure team and organizational fit. People trust FGP—they trust our process, our network, our approach, and our integrity—and that's why they use us time and time again.
Experience makes all the difference.
We want what you want: a great hire. Industry knowledge makes that possible.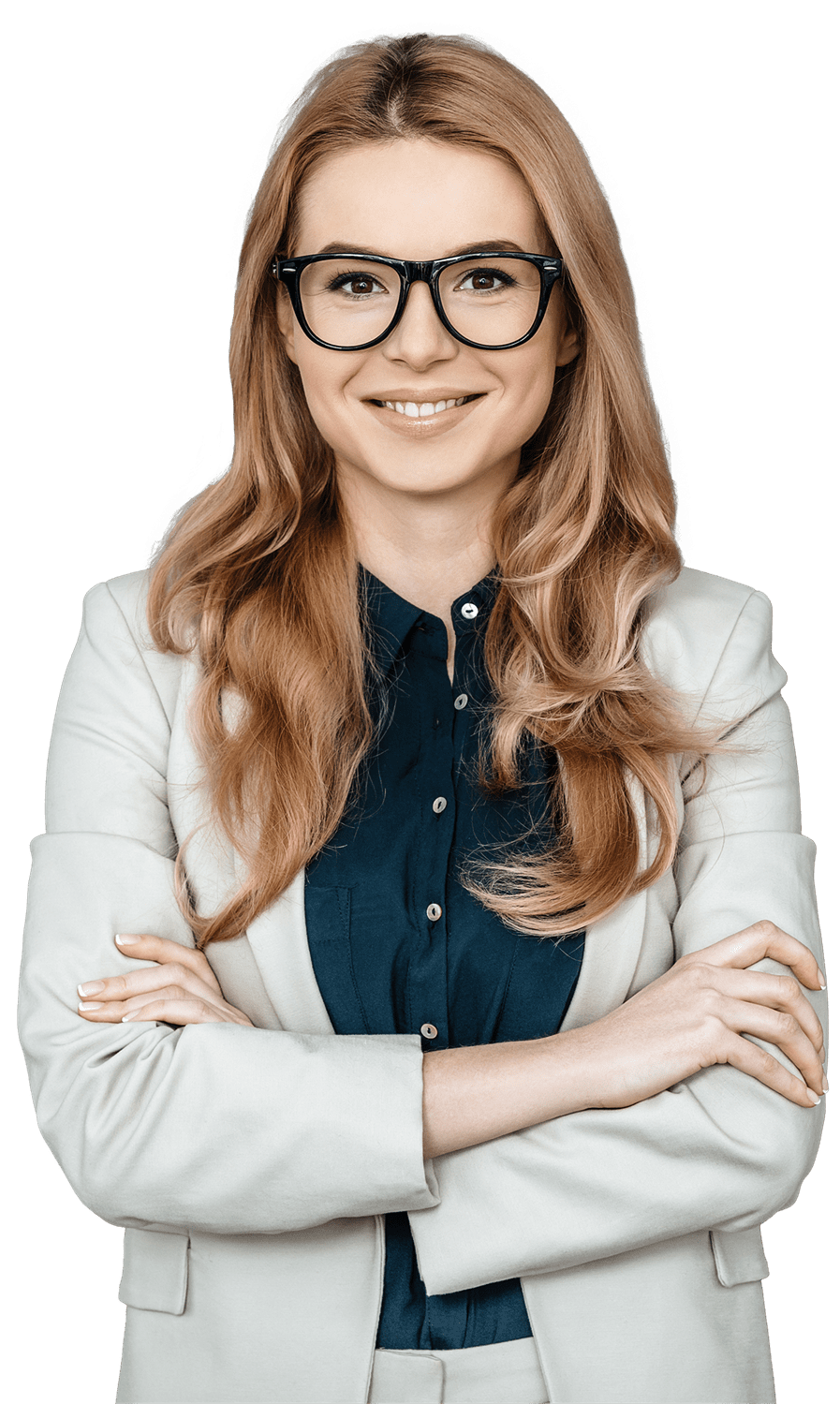 A process map for success.
FGP has become a true business partner, running our last three C-level searches with impressive results. The team spent a significant amount of time understanding our industry, business, and culture. I highly recommend FGP to any company conducting a search for C-level and other executives."
Senior Executive VP
ScanSource
FGP has been a trusted advisor to ScanSource for over 10 years.
Direct Hire Retention Success Rate.
Recently completed searches.
Unlocking the power of industry-specialized search begins with experience and expertise. See a collection of our recent searches.
Annual Searches for Exceptional Leaders.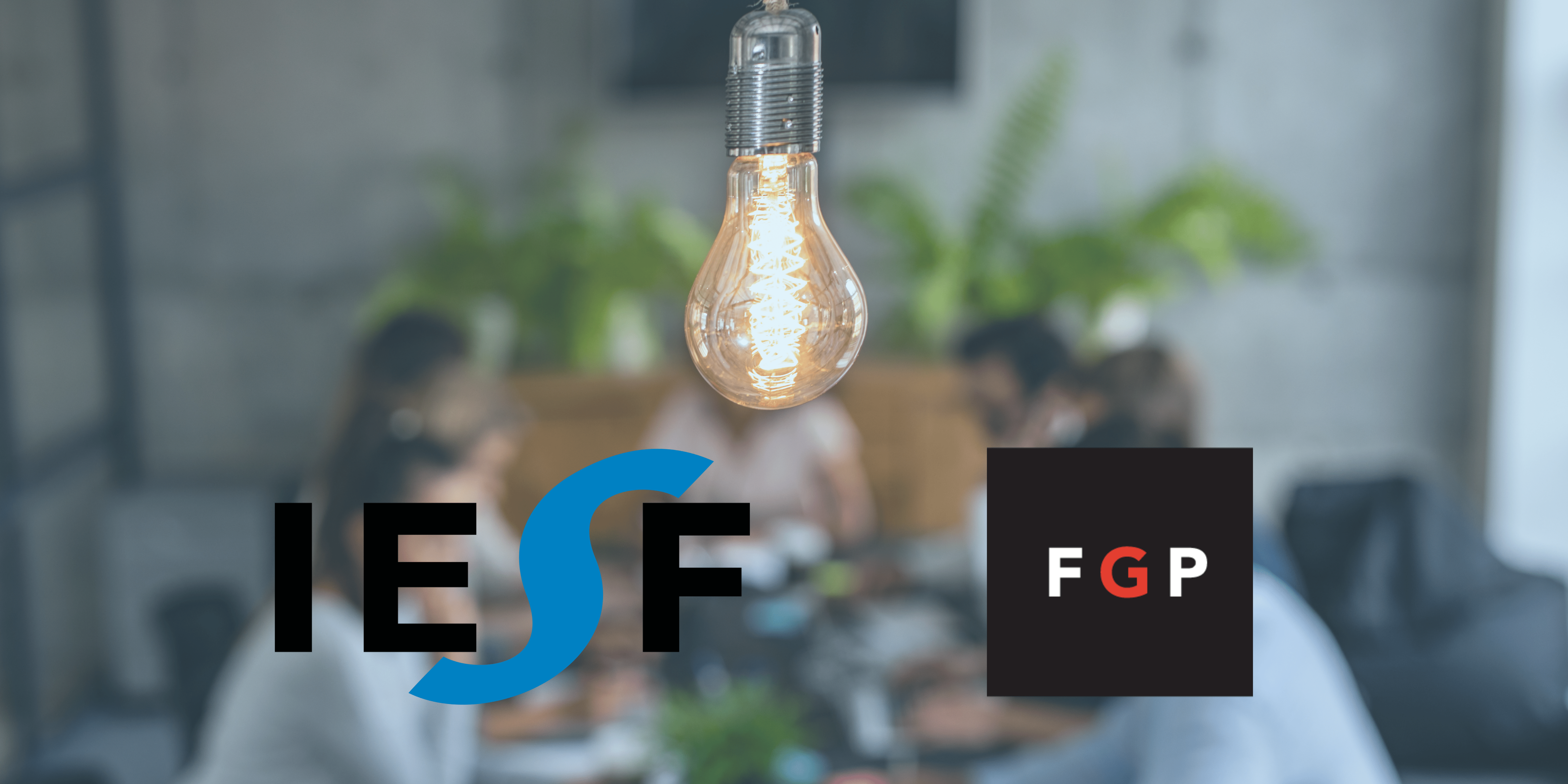 Our Partnership with IESF
For the last 40 years, FGP's Executive Search division has grown exponentially, focusing on finding talent for clients regionally, nationally, and internationally. With an increased focus on international talent, FGP is a proud partner of the International Executive Search Federation (IESF), one of the world's most recognized international executive search groups.
Read More