Gratitude, growth, and great people define who we are.
The fabric of Find Great People, you'll notice they all start with the letter G, which is why it's intentionally highlighted in our logo. Together, the three G's tell the story of a company built on great people and of our honor and commitment to positively impact the lives of those we work with and serve.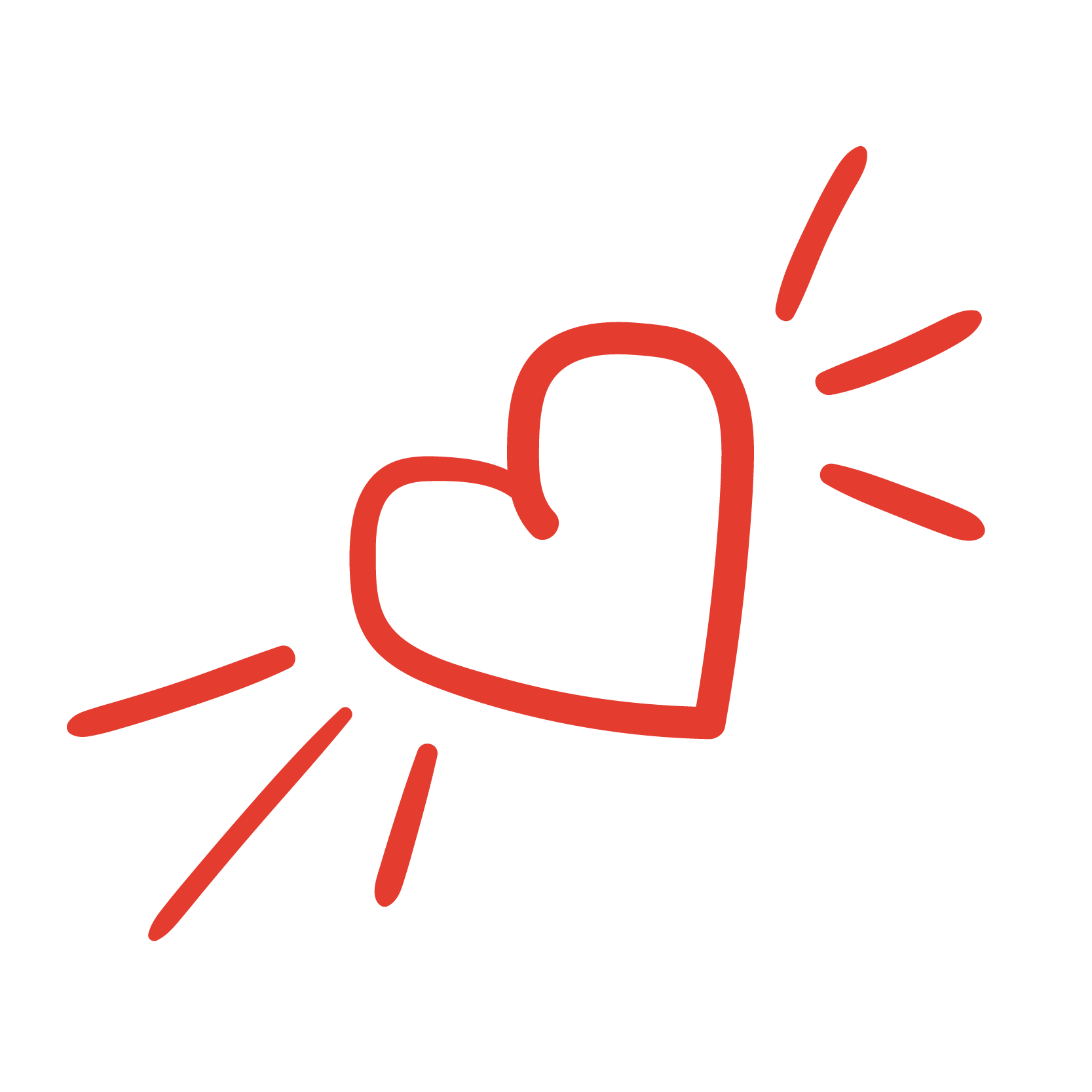 Everything we do is about building great companies.
"It takes great people to build great companies. That starts with us. Words don't define our organization, our people do."
Our values are at the very center of what we do. They always have been, and they always will be.

Build trust by doing
the right thing

Provide exceptional service
and exceed expectations

Take risks and
embrace change

Develop meaningful and
lasting relationships

Keep our commitments
and never give up

Grow by being better
today than yesterday
Purpose, passion, and performance: this is our culture and our promise to you.
Over four decades, we've evolved from a niche executive search firm into a vibrant growth company, with diverse talent solutions. But the more things change, the more they stay the same. We're still driven by a powerful sense of gratitude and a people-first approach. It's what makes us dedicated and different.
Winner of Best Places to Work.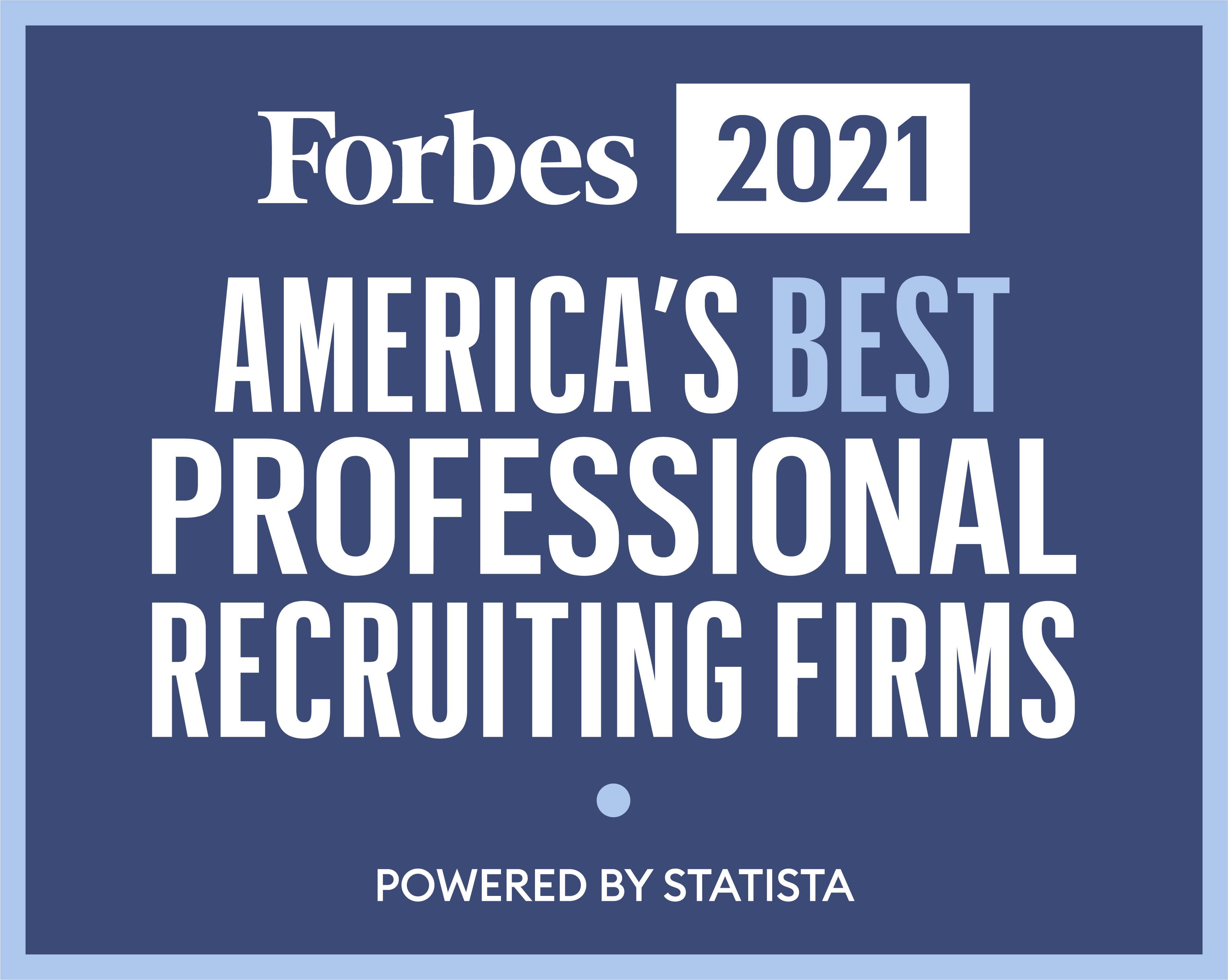 Forbes Top 75 Recruiting Firm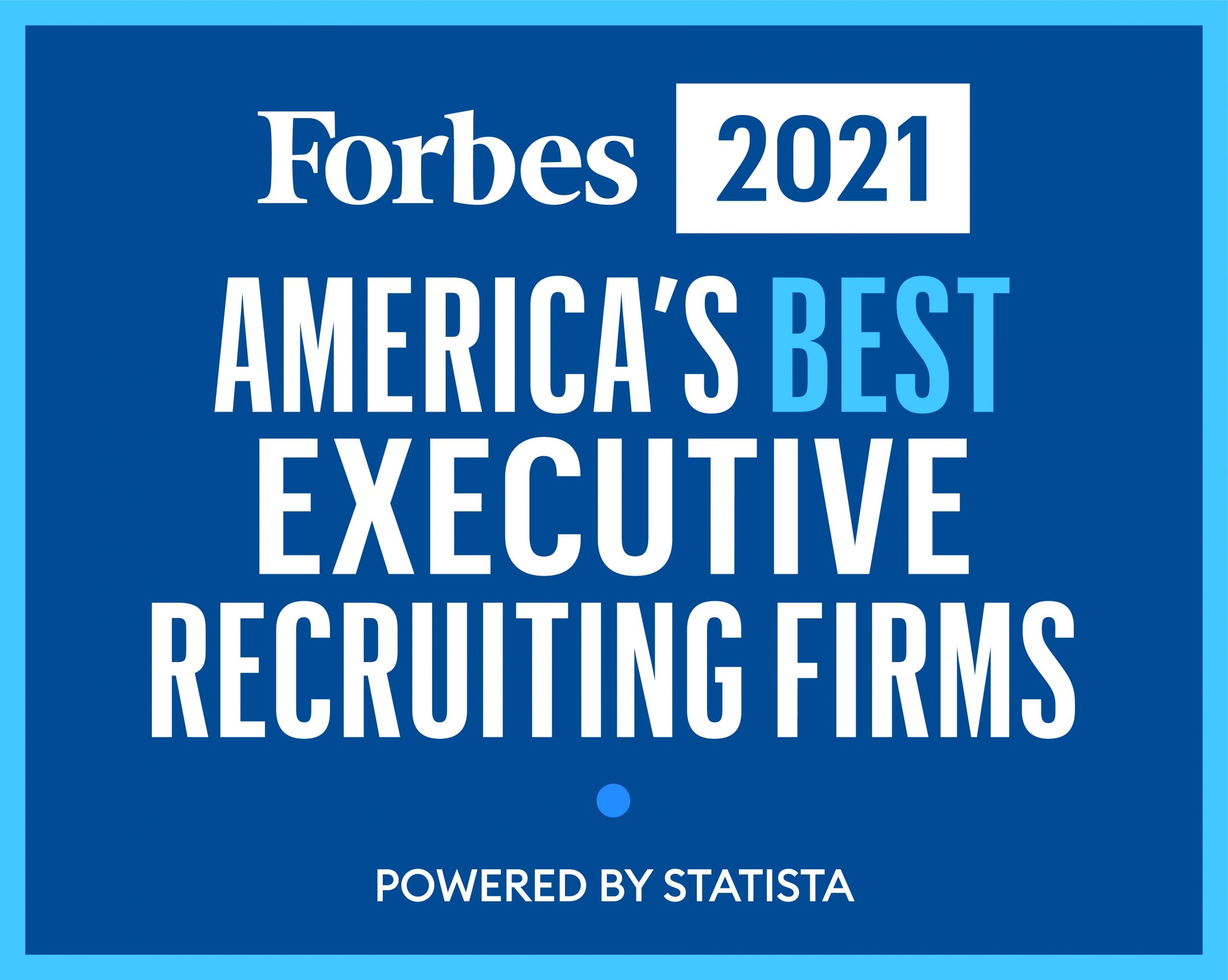 Forbes Top 80 Search Firm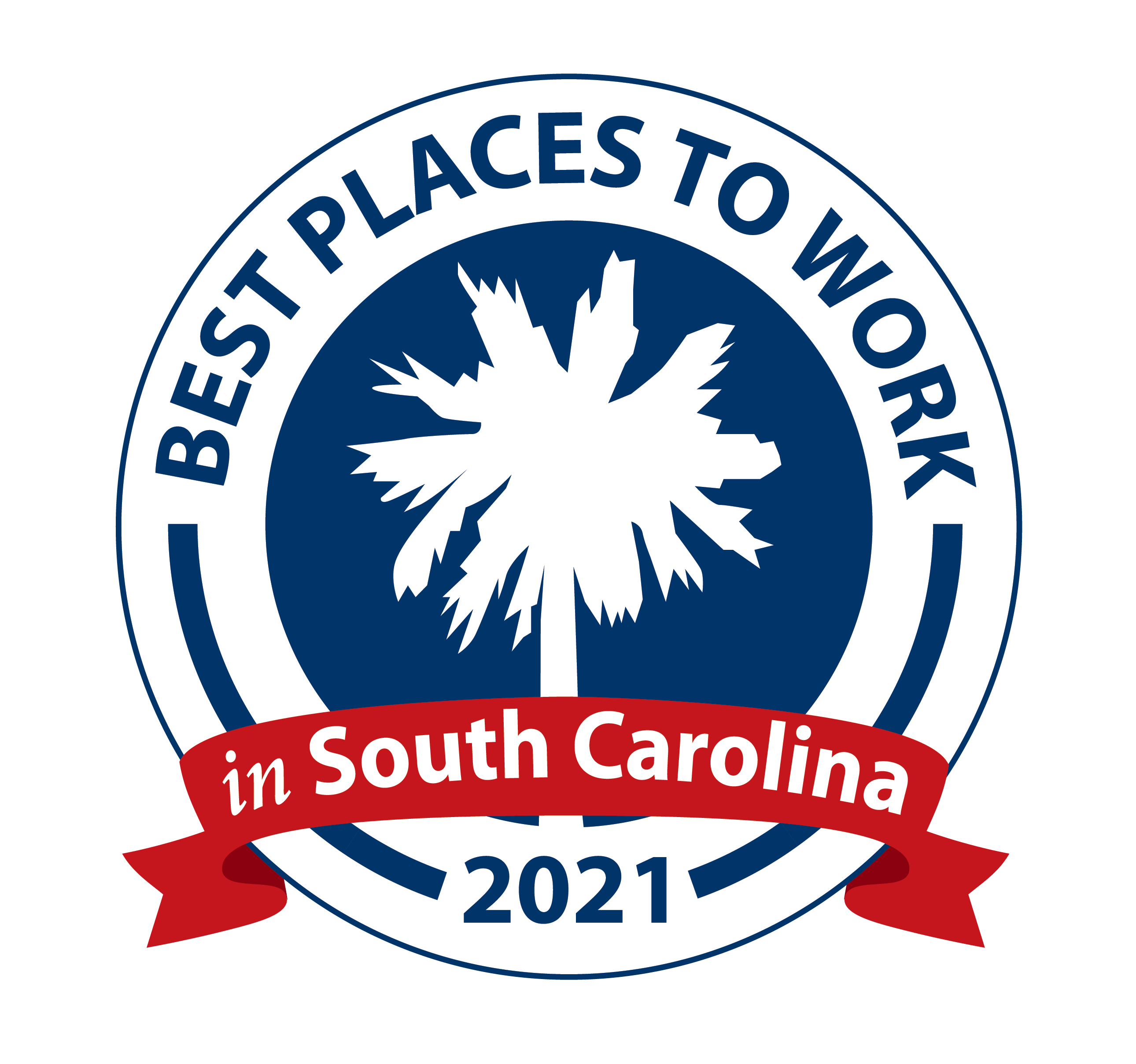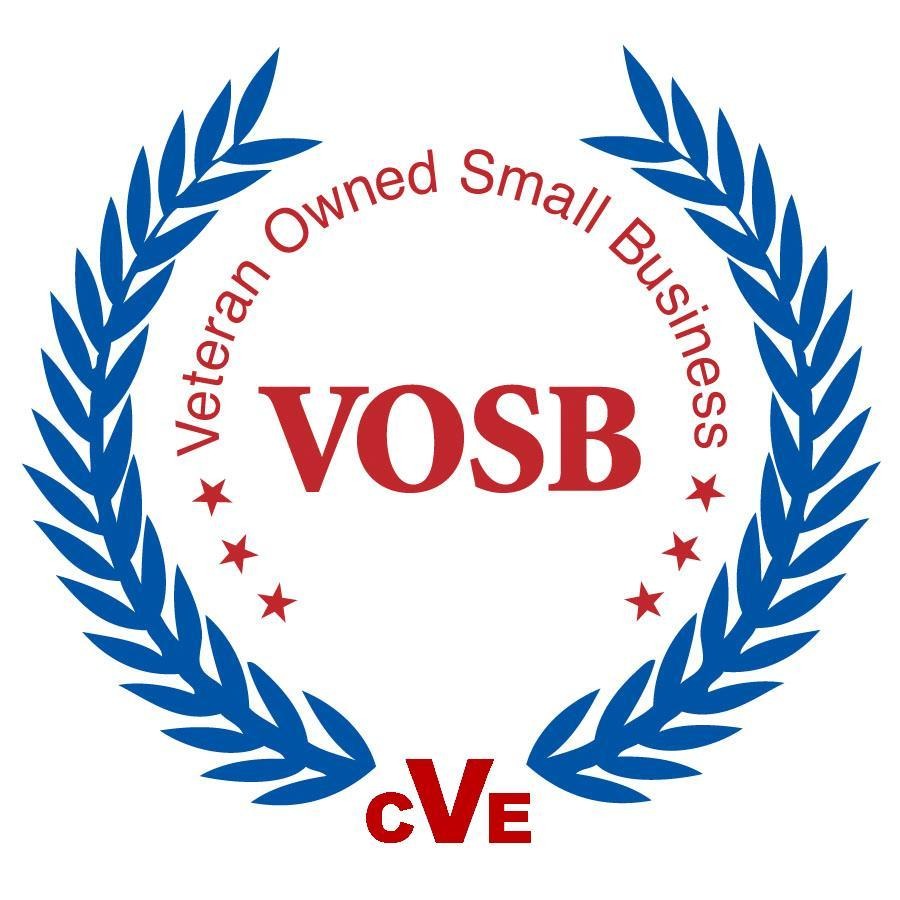 Veteran Owned Small Buisness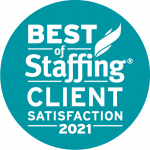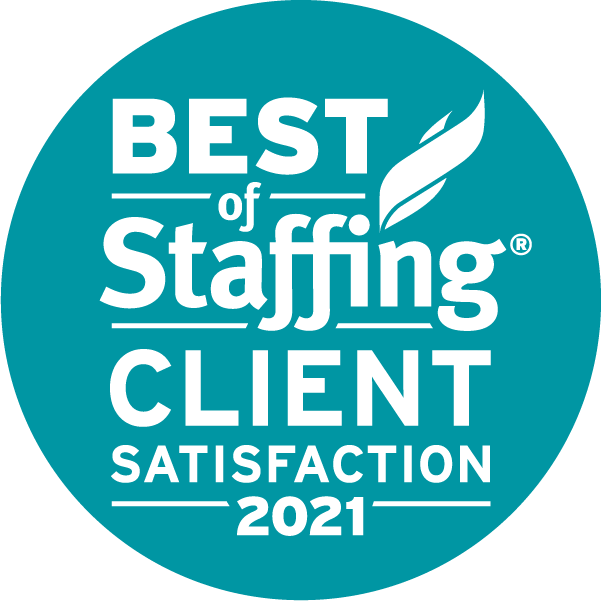 Our success starts with great people. Find out a bit more about the people behind FGP and what makes each one of them so great.
of FGP Employees Donate Time and Resources to Community Organizations.
Making where we live better.
FGP believes in building deep community connections and lasting relationships with our clients and candidates. That's why we commit time and resources towards charitable partnerships that are close to our heart and our community.
We're in this business for good.
Veterans helping veterans.
As a Veteran Owned Small Business and only one of 3,000 in the US, we understand transitioning into a new career can be hard for veterans and their spouses. So we want to do our bit to help.
We're also a proud partner to Hire Heroes USA nationally who champion this cause, much like us.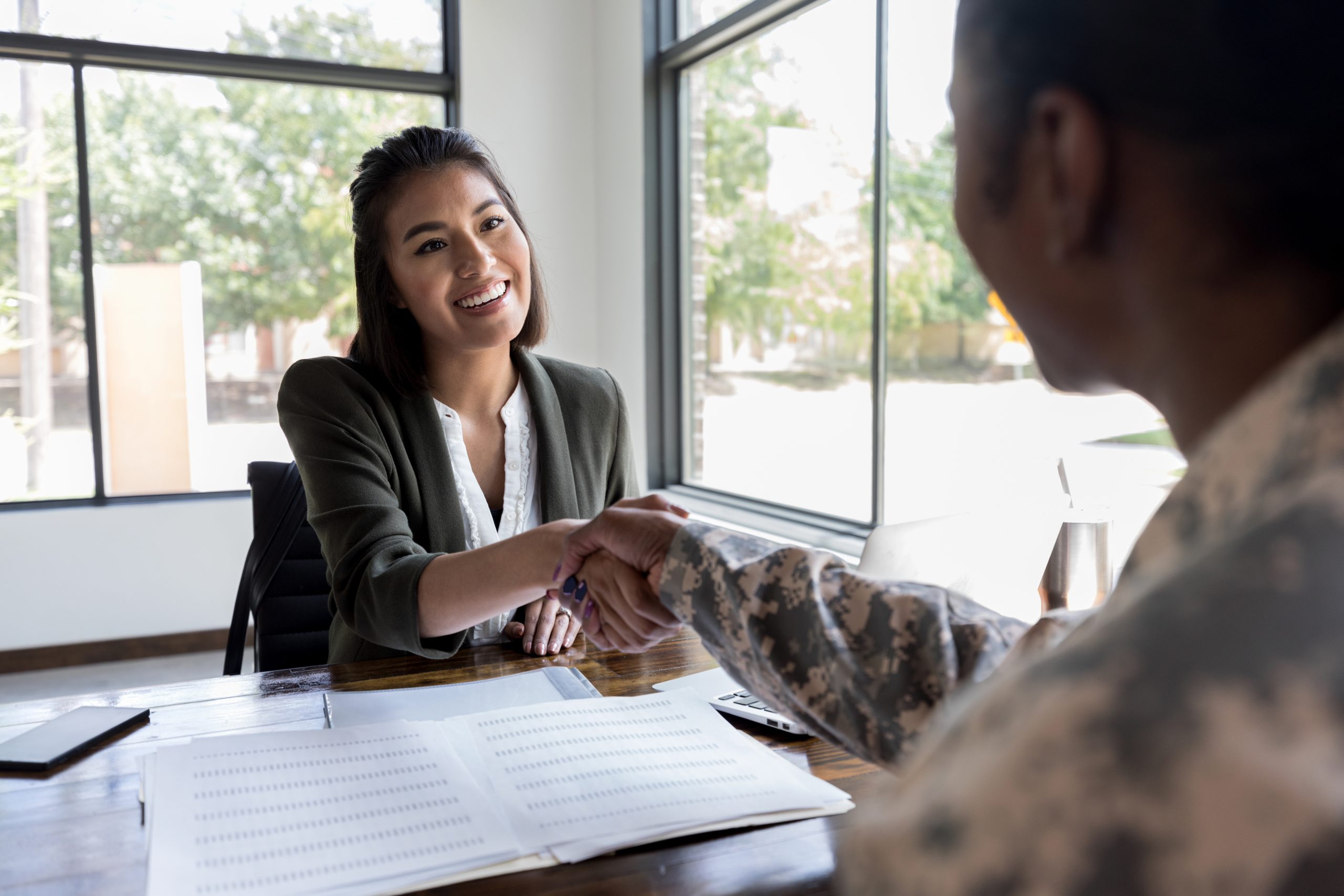 FGP solves business problems with talent. We deliver solutions across the country from our offices and remote workforce model.
FGP Employee Satisfaction Rate.
Explore your career options with FGP.
We get to know the specific career aspirations of each candidate to open the best door possible. While we only play a small part in each person's career path, we love the chance to have an impact. See for yourself.
Find Careers @ FGP