Where we share industry insights and stories about growth, gratitude, and great people.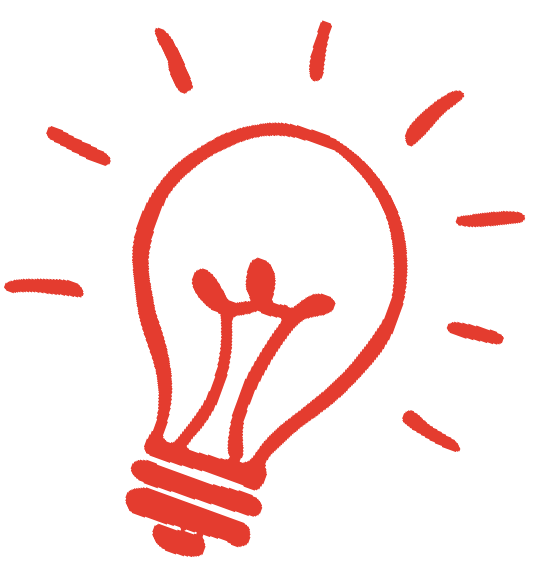 FGP Announces SC Coast Expansion
Find Great People has announced a South Carolina Coast expansion, to include a new office location on Daniel Island. With existing offices in Greenville and Columbia, this new location enhances their ability to serve clients and job seekers in the Lowcountry, meeting client demand and filling a market need.
Read More