Gratitude, growth, and great people define who we are. These are the fabric of Find Great People, and you'll notice they all start with the letter G, which is why it's intentionally highlighted in our logo. Together, the three G's tell our story – we are focused on growth and grounded in gratitude, led by a purpose to find great people to build great companies.
At FGP, we are intentional about contributing to our team, our candidates, and our clients in a meaningful way. Our three G's guide the work we do, the decisions we make, and how we interact with others. Because these are so important to how others experience our organization, we thought it would be helpful to break them down for you. Here's how we define them as a part of our company and a few ways we implement them into our culture.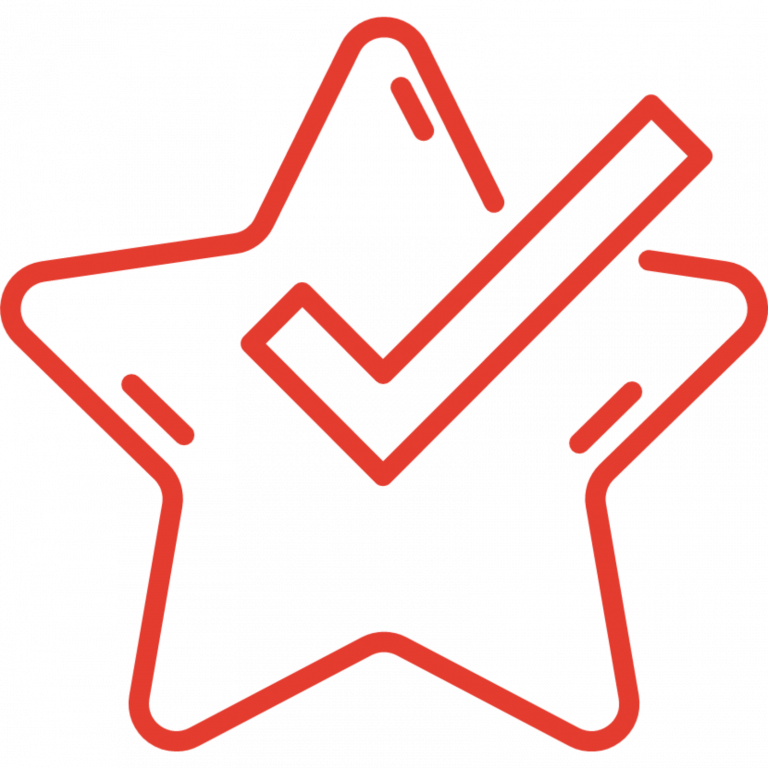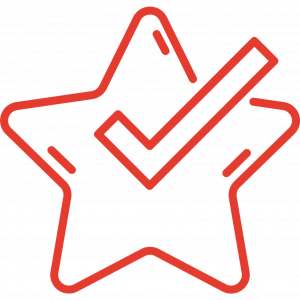 GREAT: We have a passion for winning and love what we do. Our sense of urgency, quality of work, and client focus is what sets us apart.
Find GREAT People. It's in our name, and we work towards it every day. We strive to do our best work, no matter the circumstance, so that we can consistently deliver talent solutions that help propel candidates and clients forward.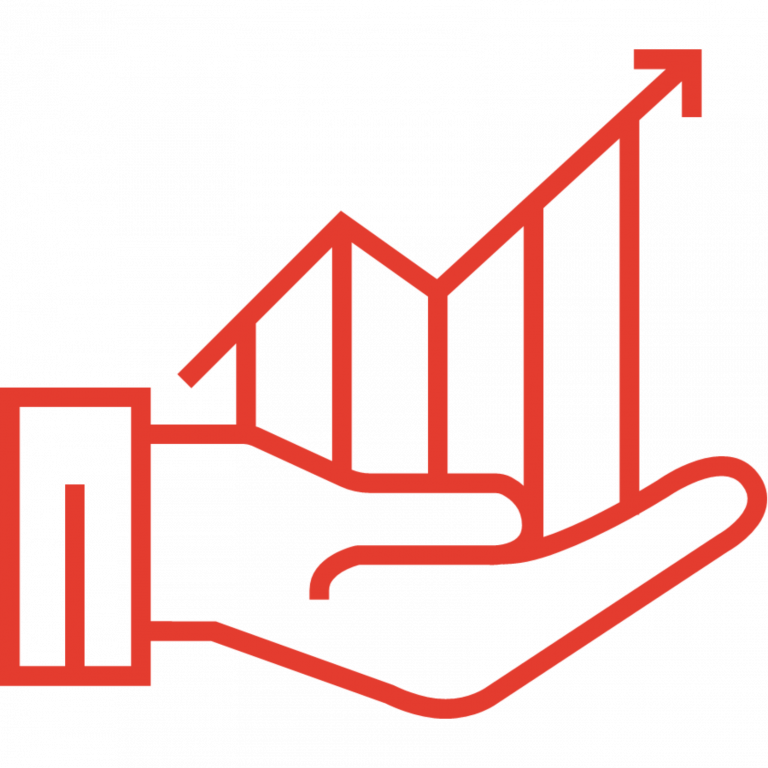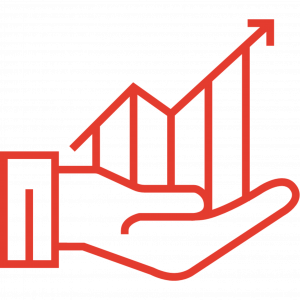 GROWTH: We challenge each other daily to grow personally and professionally.
From supporting employees in community leadership classes and professional development, to hosting working parent roundtables during the workday, at FGP we operate with a growth mindset – personally and professionally. And, of course, we strive for organizational growth as we continue to enhance our reach and community impact. We do this through partnerships with our internal team, clients, and candidates. As we grow, our goal is for our partners to grow alongside us.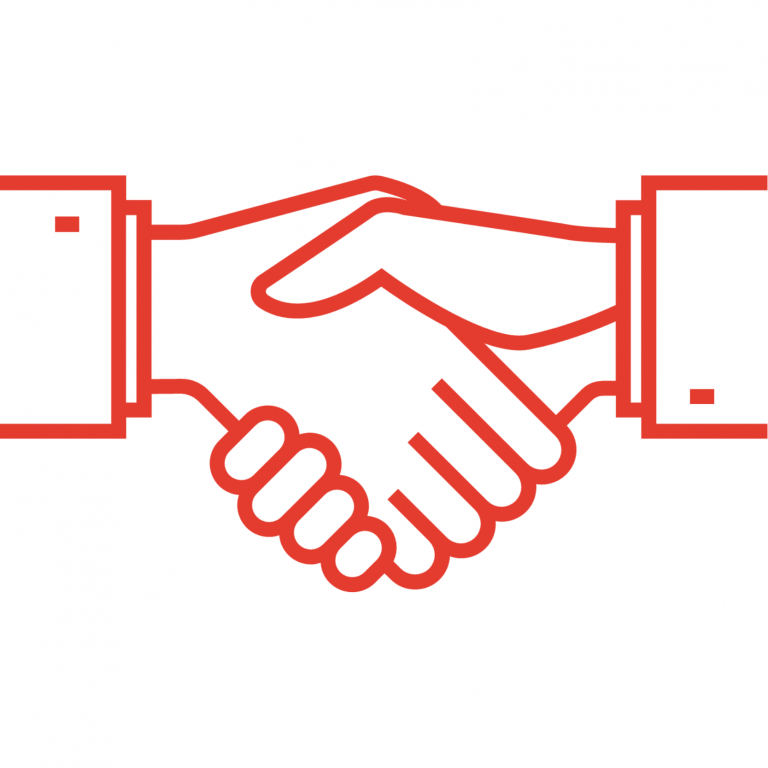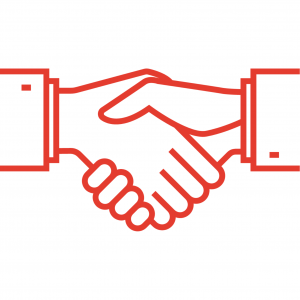 GRATITUDE: We honor relationships and operate with a genuine appreciation and gratitude for the people we serve.
We are grateful for the opportunity to build a thriving organization and the ability to work with amazing clients and candidates. We show gratitude through awards, recognitions, gifts, and a variety of other tangible ways internally and externally. But we also show gratitude in how others experience us. We genuinely appreciate every opportunity to help meet a business need or to improve the lives of those who are seeking a career change. We don't take these opportunities for granted, and you'll always experience our grateful hearts no matter the partnership or touchpoint.
---
We asked a few of our employees to share their thoughts on our  three G's – here's what they had to say:
Dee Grumbos: "My personal favorite is gratitude. It NEVER ceases to amaze me how much the leadership team shows the employees how grateful they are for the work we do. Our CEO, John, is constantly verbalizing this, and his generosity and kindness in the gifts and opportunities he gives us are amazing. I am very grateful for all FGP has done for me, in my career and in the dear friendships I have made here."
Janell Strickland: "I enjoy focusing on the growth and development of our FGP family members. In my role, I partner with various divisions to help coordinate and lead trainings. By sharing opportunities for my team members to grow, they can make a greater impact with our clients."
Jeff Jack: "The "G" that I focus on is gratitude. I am grateful for the caring and appreciative leadership we have at FGP. Each day I know that I am valued through the access that each of the leaders give. Whether you need advice on handling a situation or just want to stop by to chat, the leaders are always willing and available. The gratitude expressed by leadership and colleagues keeps me motivated to do my best each day knowing that the work that I do is never belittled or overlooked, but always appreciated."
Emily James: "I couldn't be more proud to work with a team of professionals that celebrates growth and continuously strives for greatness. I am truly excited to come to work every day, learn with my peers, and celebrate the wins, big or small; and for that I am filled with tremendous gratitude. We are able to truly find great people, because of the culture we have fostered in our own workplace."
---
If you want to learn more about the three G's, contact us today!