By: Steve Hall, Vice President
For the last 40 years, FGP's Executive Search division has grown exponentially, focusing on finding talent for clients regionally, nationally, and internationally. With an increased focus on international talent, FGP is a proud partner of the International Executive Search Federation (IESF), one of the world's most recognized international executive search groups. IESF was founded in 2002 by partners in Asia and Europe, and with 40+ offices across 22 countries, it is a growing global executive search group that continues to expand as the demand for executive search services in new markets and industries grows.
FGP is honored to be the United States partner for the association, providing international connectivity and capabilities to our clients as they compete for talent in a global marketplace, and I am honored to serve as the Country Manager.
This year partner firms from 22 countries gathered for IESF's 20th anniversary annual conference in Cusco, Peru. We discussed challenges, trends, & best practices, and shared what partners were seeing in various markets. IESF's success is built on a strong foundation of trust across cultures, values, and principles with a strategic roadmap and dedicated member firms driven to deliver leaders across the globe for their clients. The annual conference is one way we can share our findings and collaborate as group.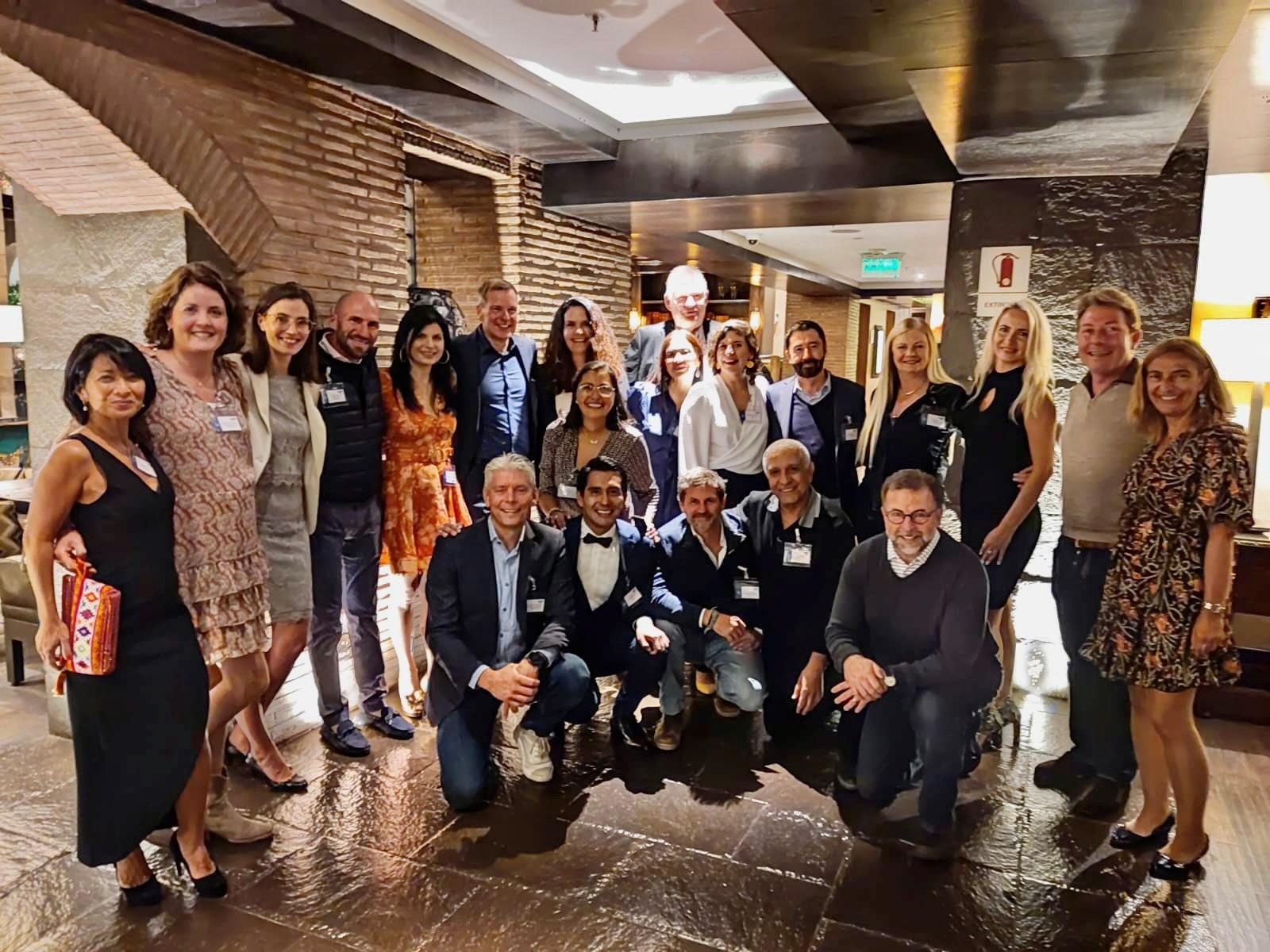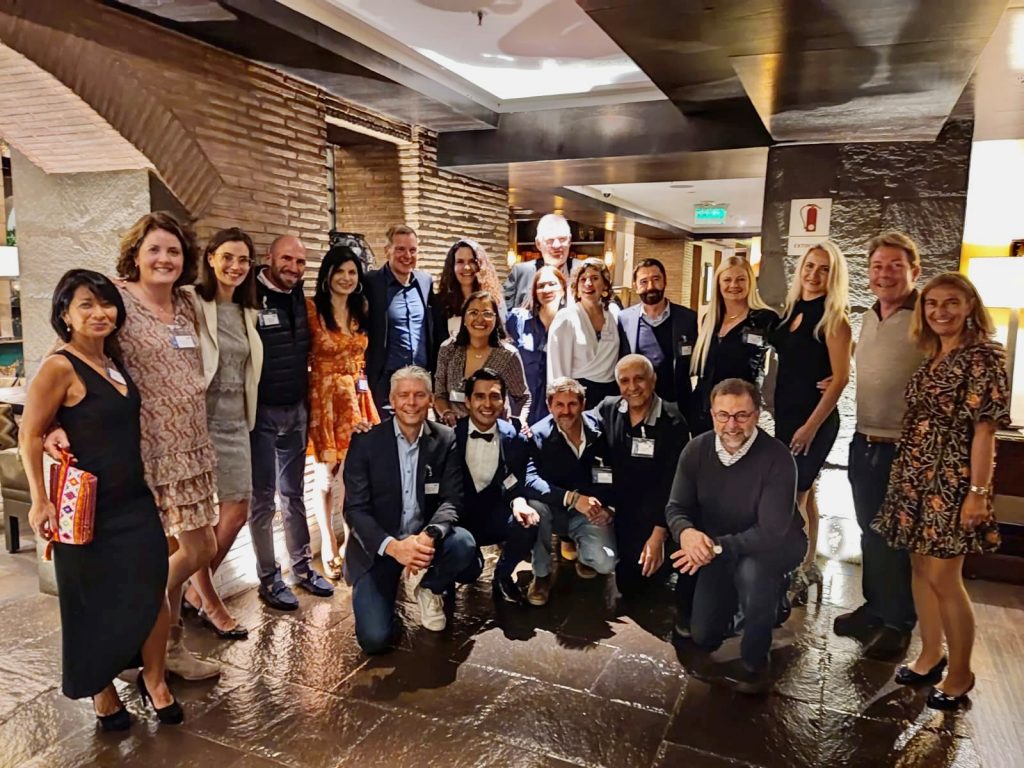 At the conference, the depth of executive search industry experience became quickly evident as each firm outlined the impacts of COVID, the Great Resignation, the Great Reset, and the ongoing effects of the Digital Transformation, DE&I, and Sustainability efforts within their market. It was fascinating to hear that no matter what country you came from, these and other components of work and life are affecting us all with great similarity. That said, there were 3 key takeaways that rose to the surface:
Growth
The growth rate for executive search services worldwide hit historic highs, and while much of 2020 was in COVID shock, by Q4 of 2020 executive search services across our partners rapidly began to increase, with that trend continuing into Q4 of 2022. The need for executive search services increased by 44%, and the need for leadership consulting increased by 31%. Organizations and companies across the globe were generally either expanding or rebuilding, and there remains a significant demand for talent in most every market sector.
Talent Attraction and Retention
Without question the need to find talented professionals no matter what country you lived in was a consistent theme. For example, in the USA, the recent nationwide statistic of 2 open positions for every person of working age reflects the incredible imbalance between the demand and the actual supply of talent available. Companies have been significantly challenged to meet their customer demand and that has led to wage inflation levels not seen in years. At the same time though, just focusing on the "front door" of talent attraction & recruitment will ultimately cost more unless you simultaneously seal off the "back door", which means retaining that talent. It was unanimous across the IESF partners that retaining talent was our clients first and best weapon to stabilizing their workforce.
Talent Development
All partners agreed that most of our clients feel the need to invest time and effort toward developing professionals in their organization, especially those who are considered to be high potential. Not only does this serve as a means of increasing employee retention, but this also becomes a very intentional tool for succession planning over time. There is significant data that shows professionals across the globe want to grow both professionally and personally, and the organizations who make this a priority will receive the benefits of this investment.
The conference was a fantastic opportunity to gather as a group and collaborate on current trends and shifts. I am grateful for the time spent with our IESF partners and look forward to continuing to collaborate with the IESF network and sharing our takeaways in the future.
To learn more about IESF, visit the IESF website.